State Seeks Input on Federal Health Funding Request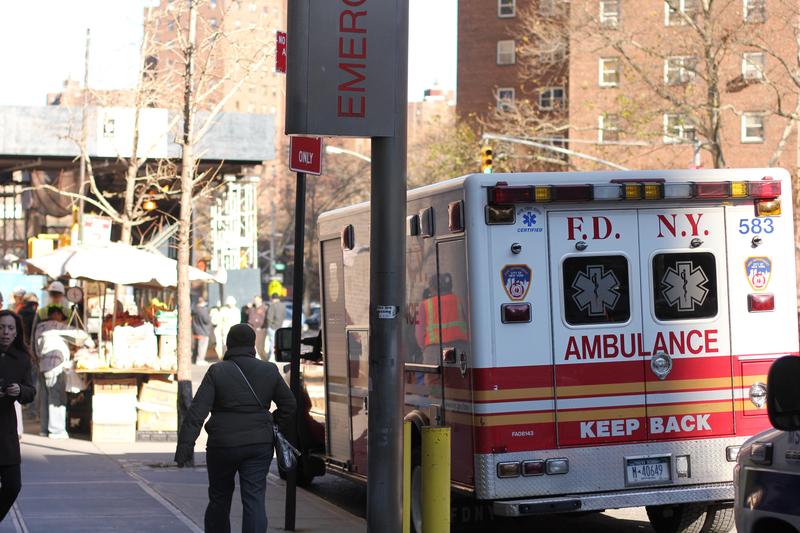 Albany will soon be applying for federal funds worth billions of dollars to help overhaul the state healthcare system.
On Monday, officials will hold a public hearing to discuss how best to invest that money – as unions, hospitals and neighborhood health activists jostle for a slice of the pie.
The application is a little bit to healthcare what the "Race to the Top" competition is to education: a shot at a large pool of money set aside to boost results and, in the case of Medicaid, lower a staggering bill that is one of the highest in the nation.
The state and federal government together spend about $52 billion a year on Medicaid, second only to the state's outlay for education. Since Governor Andrew Cuomo took office 18 months ago, a group of expert panels chartered by the state have produced dozens of proposals to reduce spending and improve health outcomes. Many of those proposals have already been implemented and many are at different stages of approval.
Much of what the state wants to do will cost money, and it's asking Washington for $10 billion dollars worth of help. Jason Helgerson, who runs New York's Medicaid program, estimates the state's entire program will save the federal government $18.3 billion over the next decade.
"We think there's a strong case that a portion of that federal savings should be reinvested into New York to drive even more reform and even better outcomes for patients, which we think in turn will lower federal outlays," Helgerson said.
The application focuses on 13 broad areas, including expanding primary care clinics, helping fund the "safety net" hospitals that serve low-income communities, housing for high-needs patients and workforce training.
Each of those has different constituencies, and they've all lobbied fiercely in the past for funding. During the 1990s, the Greater New York Hospital Association joined forces with healthcare workers union SEIU/1199 to help then Gov. George Pataki seek $1.25 billion in federal aide. Community activists have complained that the money benefited hospitals and their workers but failed to deliver on a promise to bolster neighborhood health clinics.