Preparing for a Hot Summer through Energy Conservation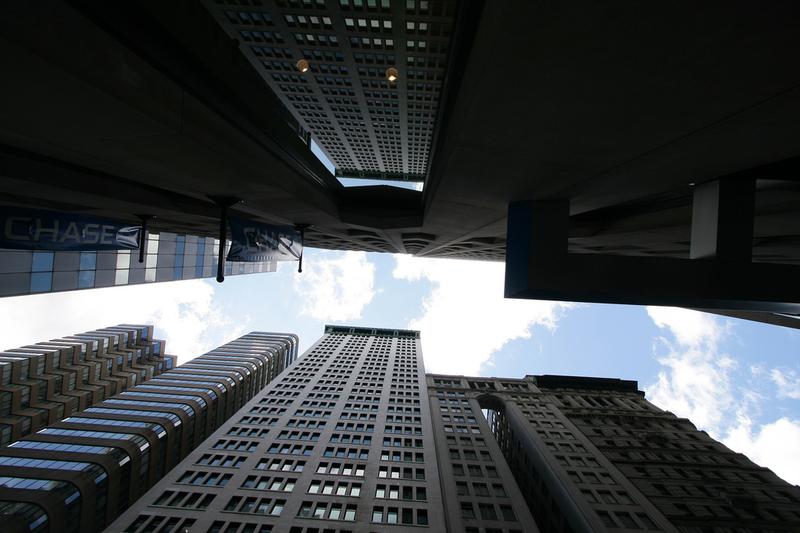 New York State's energy grid is in very good shape heading into the summer, according to the New York Independent System Operator, which manages the transmission lines.  And, two energy conservation programs are playing an important role keeping the system stable. 
NYISO's Special Case Resources Program and the Emergency Demand Response Program are "demand response" programs. They pay companies and other bulk users to lower their usage when it looks like demand will go through the roof.
"You do run into situations, particularly hot summer days, where, you know, some of those transmission lines will get constrained, and it limits the amount of energy you can send over those lines," NYISO's Dave Flanagan said.  "So, when you run into those situations you either have to start up generators in those areas that are closer to the load or you can also implement the Demand Response programs to help meet the demand."
When called upon, the 5,800 participating customers can reduce demand by a total of about 2,000 megawatts — about the same amount of electricity generated by two large nuclear power plants.
Customers enrolled in the Special Case Resources Program are paid a capacity payment, which is similar to a retainer fee, so when they are called upon to reduce consumption, they are required to do so. 
"That capacity payment guarantees that they are there as a resource so that when we call on them, it's almost like calling on a generator," Flanagan said.  If for some reason they cannot provide the capacity for which they are registered, they pay a penalty.
The agency's other initiative, the Emergency Demand Response Program, is voluntary – so there is no penalty if they can not cut down on usage. 
Participants in both programs are paid the real-time rate for electricity at the time they are called to act. 
Peak usage usually occurs on weekdays between 1p.m. and 6p.m., and it is during those times that participating landlords and businesses will ask tenants and employees to turn off any non-critical computers, lights or other equipment.  Other measures include turning down the air conditioning and running fewer elevators.  
Last summer, the demand response programs were deployed twice to deal with strains on the system.  So far this year, they've been used once, on May 29, when an unseasonable spike in temperatures caused a corresponding rise in power usage.
"They make a huge difference," Flanagan said.  "This is an innovative market-based program that has developed and grown and it serves as a great resource in managing grid operations."