New Arts Space to Open in Fort Greene, Brooklyn
The Brooklyn Academy of Music (BAM) unveiled its new performing arts space on Thursday. The 40,000 square-foot Richard B. Fisher Building, or BAM Fisher, sits in the footprint of the old Salvation Army building at 321 Ashland Place in Fort Greene. The space, which has its official opening on Sept. 5, will be devoted to showing the work of emerging and established artists.
"The vision of BAM Fisher was to create an open space to permit adventurous exploration into new approaches to visual imagery, movement, technology and storytelling," the academy's executive producer, Joseph V. Melillo, said in a statement.
BAM Fisher includes a 250-seat theater, a rehearsal and performance studio, a rooftop garden and a theater workshop space that will host community arts education programs.
The renovation of 321 Ashland Place cost $50 million, and was raised through a combination of city, state and private funds, according to a company press release.
BAM Fisher will open with the company's New Wave Festival this fall. Tickets cost $20.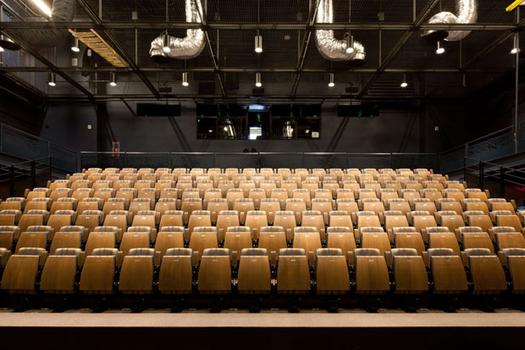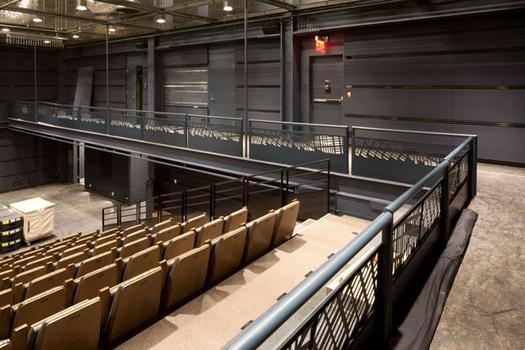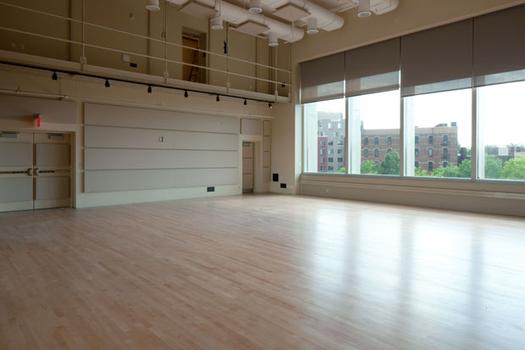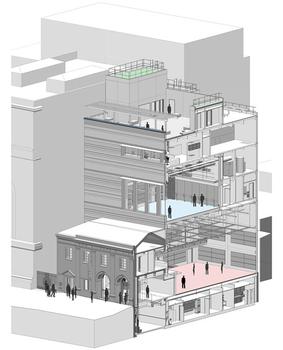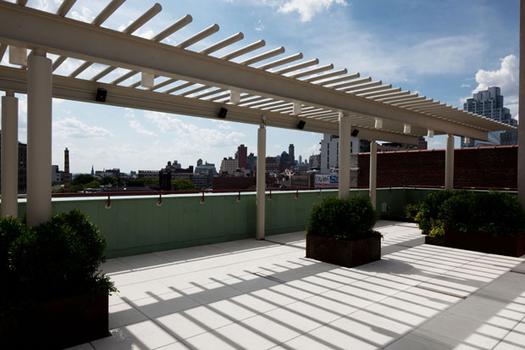 of