Episode #2
Kings County: Episode Two
Friday, July 13, 2012
Performance artist Lucy Sexton joins Kurt Andersen to co-host the second installment of Kings County. Comedian Wyatt Cenac of the Daily Show performs stand-up, and faces-off against an audience member in a quiz about foodie culture. The electro-pop band Chairlift performs, and Reggie Watts of the IFC show Comedy Bang! Bang! improvises over loops and beats. And: the whole cast joins Kurt for a story about modern day life in Brooklyn. Plus: this week's tagline contest. Listen here!
Kings County: Episode Two airs Friday, July 13 at 9 p.m. on 93.9 FM; Saturday, July 14 at 1 p.m. on AM 820 and New Jersey Public Radio; and Sunday, July 15 at 6 p.m. on 93.9 FM. Or, stream or download the show.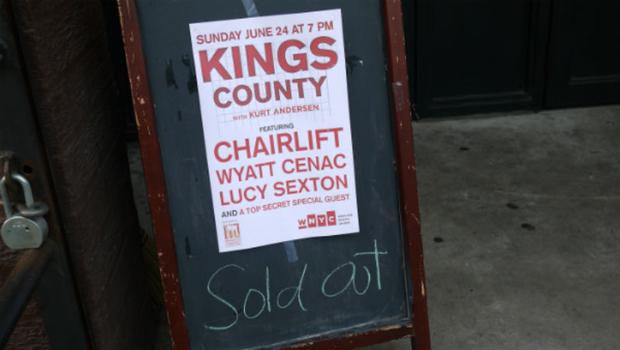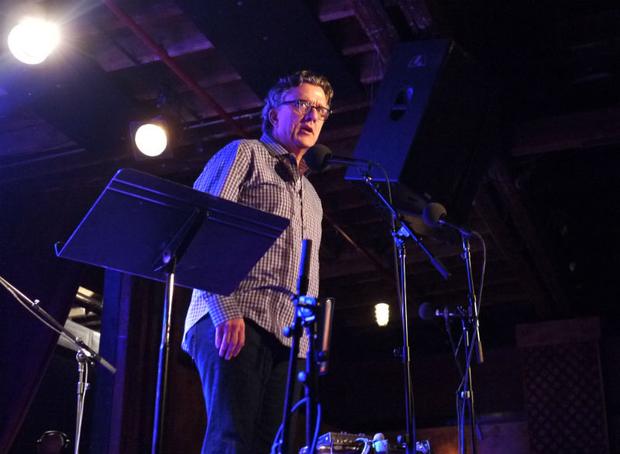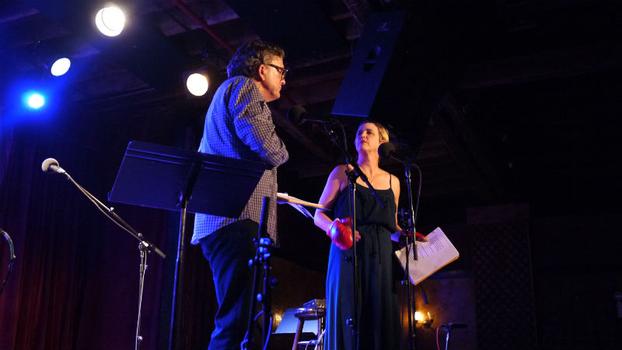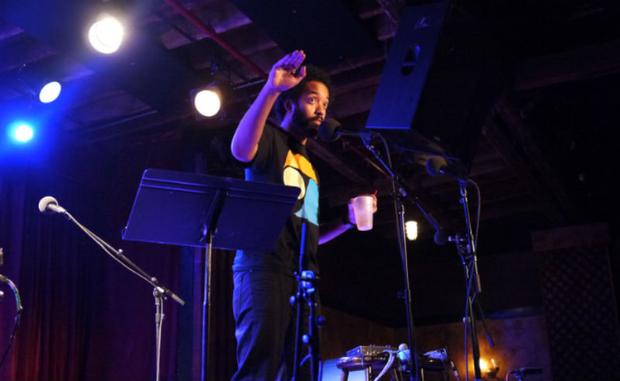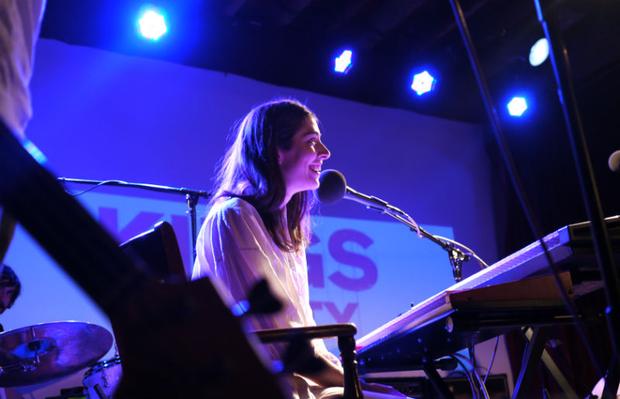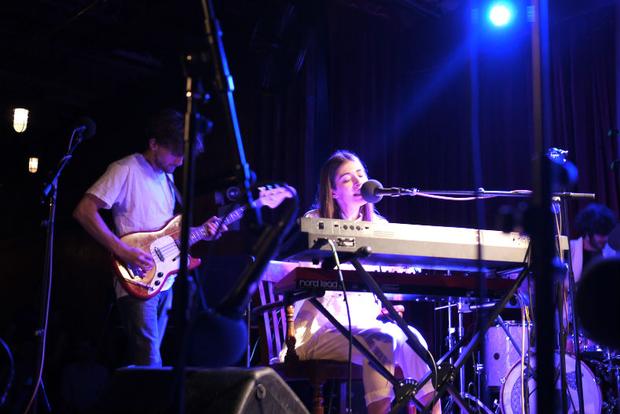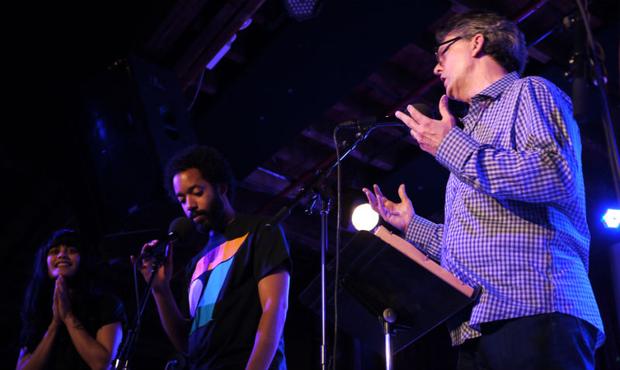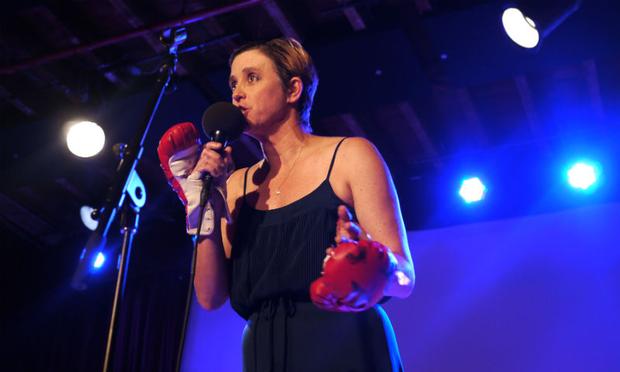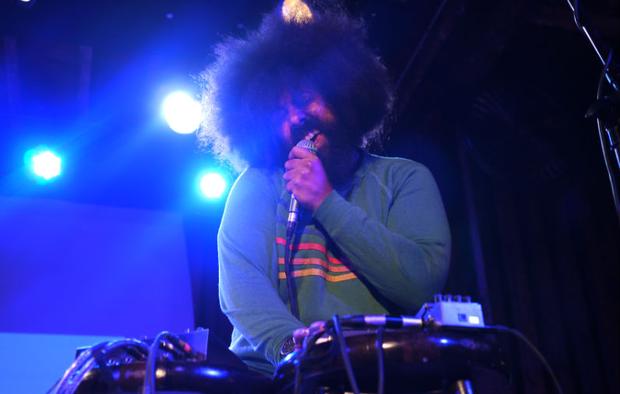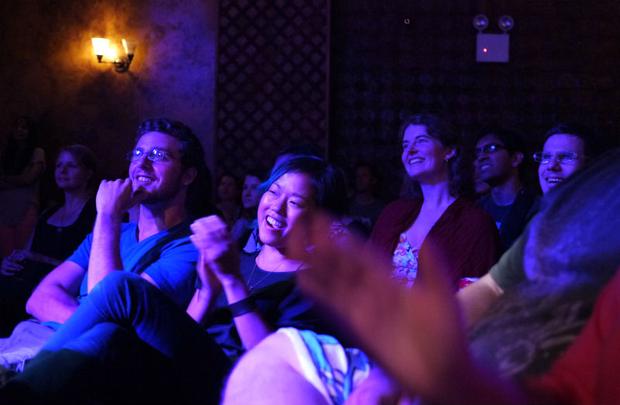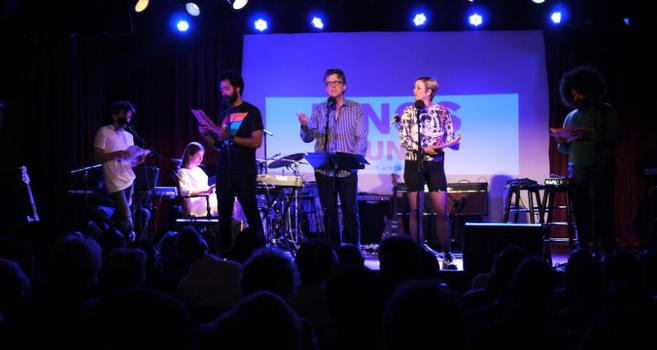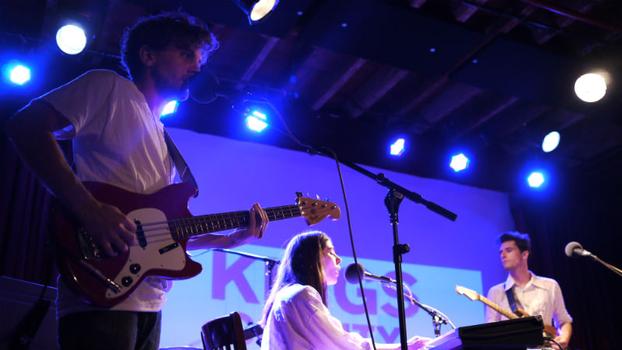 At the second installment of Kings County, the Bell House audience received two mystery guests for the price of one. Host Kurt Andersen surprised the crowd by bringing out musical comedian Reggie Watts mid-show. Then, drummer ?uestlove surprised everyone by joining Watts onstage and jumping behind Chairlift's drum kit for a reggae jam. Hear their impromptu, first-ever collaboration in this Kings County web exclusive.