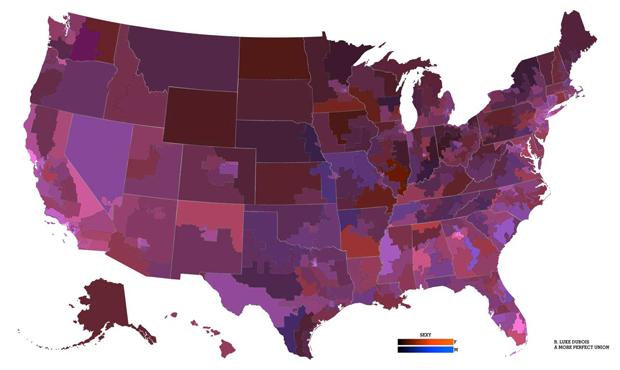 (bitforms gallery nyc)
Charles J. Orlando is a relationship expert, YourTango partner, and the author of The Problem with Women…is Men. He joins us as we continue our June series on online dating with a look at some of the stats and demographics around how dating has changed.
Share your online dating stats - real or anecdotal. Maybe you've found that 58% of women online take a picture with their dog, or 61% of men lie about their age? Post your Broadband Love stat, rigorously researched or not!
June series on Internet dating.

More