The Takeaway
Former NFL Player Wade Davis: I Didn't Think I Had the Support to Come Out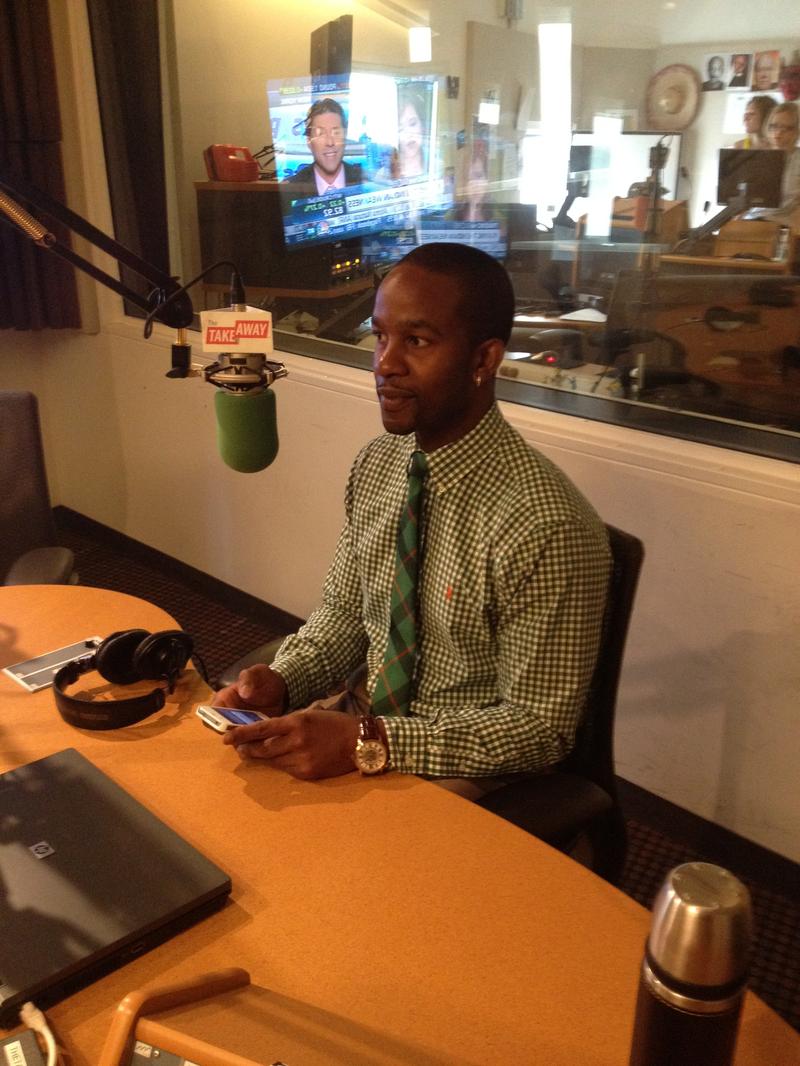 It's no secret that coming out is tough. No one can ever really gauge just how someone will react beforehand, no matter how close to you they may be. Relationships with your family and friends, and possibly even your job, may be at risk.
Now imagine that you're making millions of dollars in an industry that relies heavily on it's super macho image. This may seem like an unrealistic scenario, but for retired NFL player Wade Davis, this was an all too familiar reality. Davis, who played for the Tennessee Titans, Seattle Seahawks, and Washington Redskins during his four year career, came out earlier this week.
When asked why he had waited until after leaving the NFL to come out, he said: "I just wasn't ready. Oftentimes you need a certain level of support and structure and security and I didn't think that I had that." Also mentioned by Davis was the overwhelmingly supportive response he received from his former teammates. Some, he said, "we're angry that I didn't believe that they would still care about me as much as they do."
Davis has broken down a long-standing barrier by becoming the first player one of the first players from any of the four most popular sports in America to come out. He is currently working as a staff member at the Hetrick-Martin Institute in New York, where he works with lesbian, gay, bisexual, and transgender youths.