Explainer: Where Has Forty Percent of our Wealth Gone in the Past 10 Years?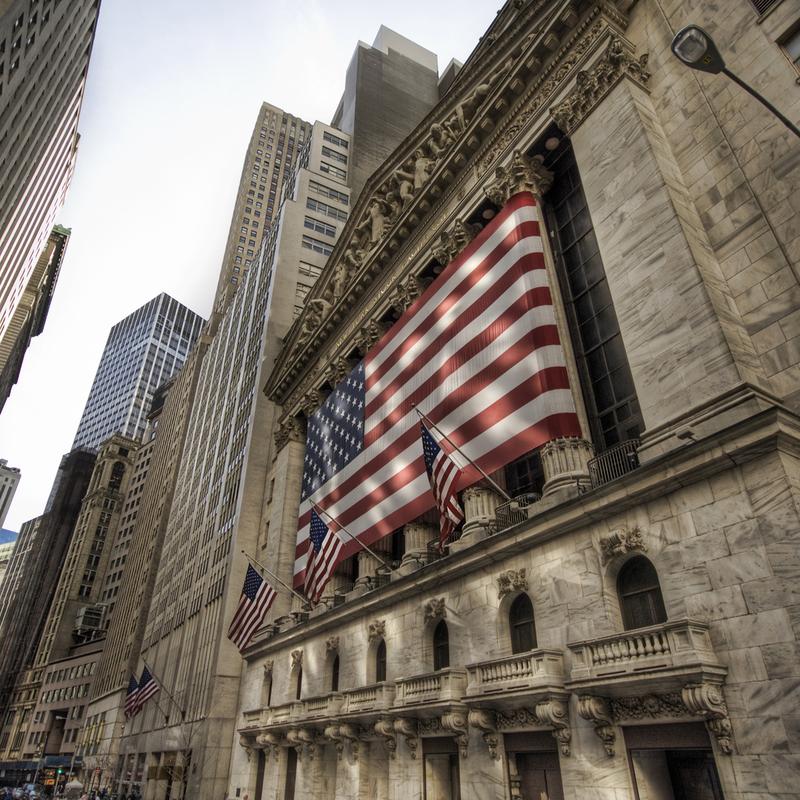 Are you better off than you were ten years ago? According to a recent survey from the Federal Reserve, only one group is: the wealthiest 10 percent.
In its 2012 Survey of Consumer Finances, the Federal Reserve found that the wealthiest 10 percent of American families experienced net increases in both mean and median net worth from 2001 to 2010, while those statistics declined for every other wealth bracket over the same period of time.
The housing crisis and recession reduced the median net worth of American families to levels not seen since the early 1990s, according to the Federal Reserve, with the mean and median income and net worth of all brackets dropping between 2007 and 2010. Wealth disappeared across the spectrum – but for those in the top 10 percent, the numbers weren't any worse than when the decade began. For everyone else, they were.
Median net worth for the top 10 percent grew to $1,864,100 between 2001 and 2010, an increase of over a quarter of a million dollars during the decade. The mean grew to $3,716,500, gaining just over $325,000.
The median income for the bottom 25 percent in 2010? Under fifty dollars. In 2001, it was $1,400.
"From 2007 to 2010, the median for the lowest quartile of net worth fell from $1,300 to zero—a 100 percent decline," reads the Federal Reserve survey. "[A]t the same time, the mean for the group fell from negative $2,300 to negative $12,800."
The percentage losses for mean and median net worth from 2007 to 2010 get lower as you go up the bracket—the worse off you were to begin with, the worse it got. Median net worth for the second-lowest quartile fell a little more than 40 percent; for the top 10 percent, it fell just 11 percent.
When you take the last decade all together, for all families, median wealth has dropped by almost $30,000, while mean wealth has grown by almost $12,000, further suggesting that while the wealth has decreased for most of the population, the wealth of those at the top has risen.
Banks posted record profits post-recession, and there have been similar revelations that the top 1 percent of income earners "captured 93 percent of the income growth" following the fiscal crisis—the same crisis that obliterated housing prices, devaluing the largest assets most families held, especially those in the lower and middle classes.
The bottom 90 percent of families have still not recovered from that bubble bursting. They have not gotten back to where they started the century. Neither have housing prices, or unemployment, or most of the other numbers we use to talk about the economic fitness and fairness of the country. Everyone was pinched by the recession; only 10 percent aren't still feeling the squeeze.