Is Peace Possible?
Wednesday, June 13, 2012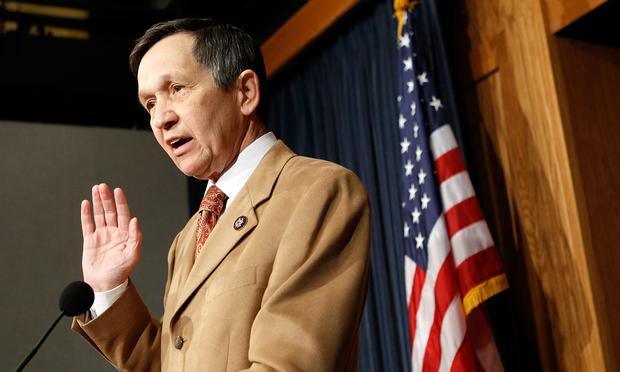 (Alex Wong/Getty)
Today's show comes live from WNYC's Jerome L Greene Performance Space. Watch the video at this site.
We've been talking about whether humanity can abolish war. Now the End of War series concludes live from the Greene Space with a discussion of how peace can be accomplished. U.S. Representative Dennis Kucinich talks about his proposal for a Department of Peace; veterans, refugees and activists reflect on conflict; and The End of War author John Horgan returns for the finale. Plus: Planet Money's Adam Davidson and Alex Blumberg explain what you need to know about the financial crisis in Europe and where it goes from here.