Kelly: Yacht Hoax Was 'Terrible' Waste of Resources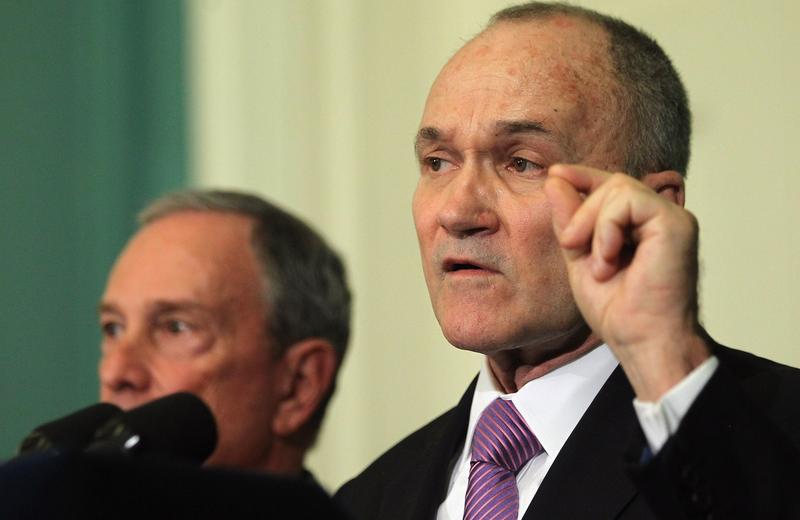 Police Commissioner Ray Kelly said the hoax about a yacht explosion off of central New Jersey was a massive waste of resources — and has offered to help authorities in the state to find out who was responsible.
The search and rescue operation on Monday cost at least $88,000 for the state of New Jersey and lasted about four hours, according to the Coast Guard.

"It's a terrible waste of resources," Kelly said.

The commissioner said it was "difficult" to put a price tag on what it cost the city.

"We expended significant resources," Kelly said. "We had three helicopters in the air. We had five of our harbor launches out there."

The mission involving not only the Coast Guard, but local police and fire departments, was launched after authorities received an emergency radio transmission around 4:20 p.m.
In at least two calls within about five minutes using the same radio transmission, the caller gave the name of the boat — the Blind Date — and reported it was 17 nautical miles east of Sandy Hook.
The caller also claimed the vessel sank but everyone had made it to life rafts. But Coast Guard crews and New York City police helicopters found no sign of any people or any distress in the water, and after several hours of searching it became increasingly clear there was no explosion.
With the Associated Press