The Takeaway
Thirty Years Later: The Killing Of Vincent Chin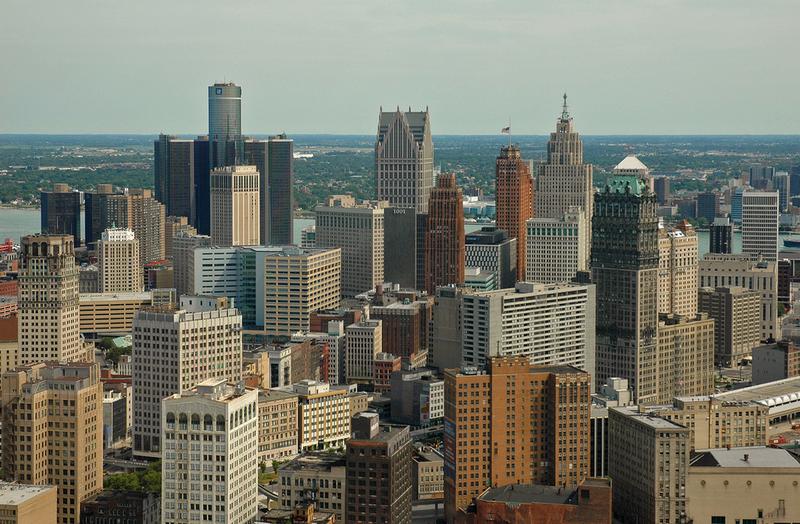 Thirty years ago this month, against the backdrop of a suffering American auto industry, and a growing Japanese one, a young Chinese American man named Vincent Chin attended his bachelor party at a suburban Detroit strip club. A white auto worker named Robert Ebens and his recently laid-off auto-worker stepson Michael Nitz, sat nearby. According to witnesses, Ebens yelled, "It's because of you little motherf-----s that we're out of work." A fight ensued, a staff member broke it up, and Chin's party called it a night.
But it didn't end there. Ebens and Nitz followed Chin to a fast food restaurant. Nitz held Chin as Ebens bludgeoned him with a baseball bat, crushing his skull. Witnesses, including off-duty cops, looked on. Four days later, Chin died. But Ebens and Nitz were never tried for murder. Instead, they were convicted of manslaughter in a county court, fined $3,000, and served no time in jail. In a subsequent federal case, focused on whether Chin's civil rights were violated, Ebens was initially found guilty, but the conviction was overturned.
The case galvanized the Asian American civil rights movement and introduced many Americans to the notion of hate crimes before American hate crime laws existed. Among those at the forefront of the fight was Roland Hwang, vice-president of American Citizens for Justice.