DA Urges Alleged Horace Mann Sex Abuse Victims to Come Forward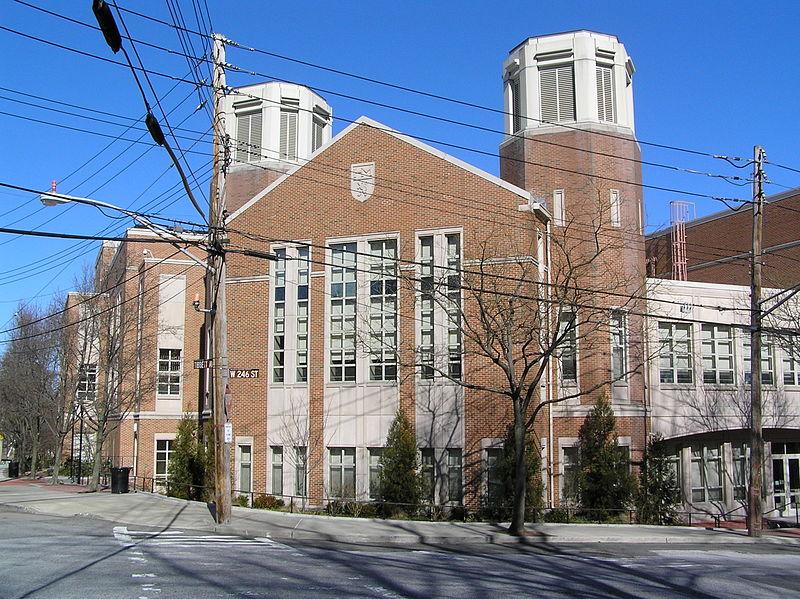 Bronx District Attorney Robert Johnson said on Monday that his office will encourage alleged victims of sexual assaults from a prestigious private school to come forward — even if the incidents happened beyond the statue of limitations.
The district attorney's office announced Tuesday that it created a special hotline for those with information about alleged sex abuse to come forward anonymously. 
City Council Speaker Christine Quinn asked the DA's office to review allegations of sexual abuse at the Horace Mann School.
In her letter, Quinn urged the DA to conduct an "appropriate review" of reports of sexual abuse. She added that even though the incidents happened years ago, the fact that alleged incidents continued for nearly two decades "suggests a pervasive culture that allows such criminal behavior to occur." 
Several former students said in a New York Times Magazine story published last week that in the 1980s and early 1990s, a series of teachers sexually abused students.
Johnson asked for and received a copy of the school's current procedures concerning sexual abuse. He said on Tuesday that his office was researching laws that may allow the office to prosecute cases, should anyone come forward. According to state law, only teachers and educational staff at public schools are required to report abusive acts.
Officials at the prep school wouldn't respond to WNYC's request for comment about the allegations, current procedures for reports of sexual abuse or next steps.
But Head of School Thomas Kelly posted a letter on the school's website on Sunday evening. He specifically addressed alumni after an avalanche of response from former students flooded the internet, specifically on a private Facebook page for alumni.
"We will develop and implement a thoughtful process that places the first priority on those alumni in need," Kelly wrote. "Ultimately we need to work together to understand what may have happened and why."
He asked alumni to give the school time to research and discuss a well thought out process. He added the Board of Trustees will be meeting to discuss the allegations, as well as suggestions that have been coming in from alumni and the administration.
Quinn also sent a letter to the New York State Association of Independent Schools, inquiring about guidance the organization issues to its schools on the handling of sexual abuse reports. She asked NYSAIS to develop a clear protocol for how private schools should handle reports of sexual abuse.
The Bronx District Attorney's hotline number for those with information about alleged sex abuse is (718) 838-7382.
Mirela Iverac contributed reporting.
View the letters below.