What We Know About the Confessed Etan Killer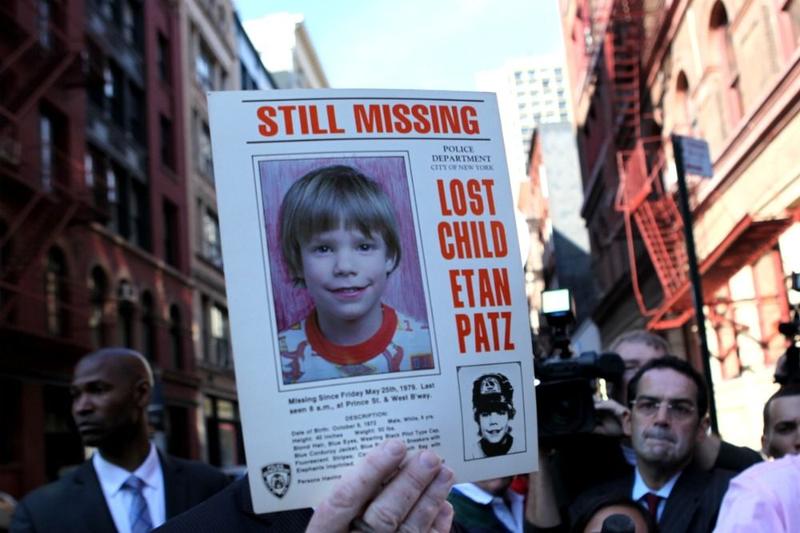 The confessed killer of schoolboy Etan Patz grew up on a farm in Puerto Rico with no electricity or running water along with his 11 brothers and sisters, according to a New York Times article that explores the turbulent life of the accused murderer.
Pedro Hernandez, 51, confessed in May to killing the boy, saying he lured Etan away from his Soho school bus stop with the promise of a soda. But his attorney says his client is bipolar and schizophrenic and is known to have hallucinations.
The portrait of Hernandez's childhood is one of hardship and turbulence. His uncle brought the family to Camden, N.J., in 1973, and Hernandez dropped out of high school during his senior year, the Times reported. He then turned to his sister who lived and Soho, where he worked with her and her husband at a bodega. The Times reports:
At the time of Etan's disappearance, the police recorded Mr. Hernandez's existence as a bodega employee but do not seem to have interviewed him. He moved back to Camden, where, his sister Norma said, he was "not the same," always running to the bathroom with a nervous stomach.
In 1981, he began hinting about a crime and told a church group that he had killed a boy in New York. He had a brief marriage two years later to a woman who later took out an order of protection against him and later divorced him, an in-law told the Times.
A few year years later, Hernandez married a second woman and had a daughter, who is now college age. Recently, his second wife filed an order of protection against him, though she took him back, the Times reported.
Hernandez has been charged with second-degree murder. There is no physical evidence or motive linking Hernandez to the crime, police said. He has no criminal record.
But the details Hernandez offered about the boy's disappearance gave them probable cause to proceed with the arrest, police said. Hernandez confessed to the crime on videotape.
"The detectives believe in the credibility of the statement of Mr. Hernandez," Police Commissioner Ray Kelly said.
He added the detectives who questioned Hernandez described him as "remorseful," and that there was "a feeling of relief" from Hernandez.
Meanwhile, Hernandez's sister said she told police three decades ago that her brother told her he had killed a child.
Norma Hernandez told The Star-Ledger that she did not have details about the killing but told Camden police about the confession of her brother, Pedro Hernandez, in the 1980s. She said police did nothing at the time.