Selected Shorts: Loving Dickens Too Much
Friday, June 08, 2012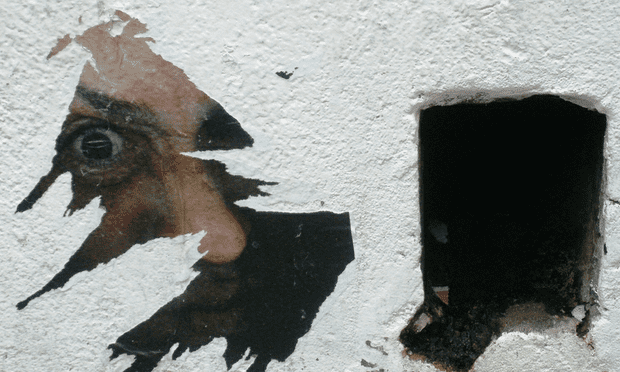 (emmettgrrrl/flickr)
This year marks the 200th anniversary of the birth of Charles Dickens, who died on June 9th, 1870.  This master storyteller, whose novels and stories of Victorian England have captivated generations with their unforgettable characters, vivid descriptions, and complex plots, was also the inspiration for a story by another literary master, Evelyn Waugh, "The Man Who Liked Dickens."
"

You are fond of Dickens? Why, yes, of course. More than fond, far more. You see, they are the only books I have ever heard. My father used to read them... and now you. I have heard them all several times by now but I never get tired; there is always more to be learned and noticed, so many characters, so many changes of scene, so many words. I have all Dickens's books except those that the ants devoured.

— Evelyn Waugh, "The Man Who Liked Dickens"
Waugh, who was born in 1903, was an English writer best known for his books Decline and Fall, A Handful of Dust, and Brideshead Revisited, as well as his trilogy of Second World War novels collectively known as Sword of Honour.
"The Man Who Liked Dickens" was originally published as a short story, and later incorporated into A Handful of Dust.  It takes place in the Amazon, and concerns an expedition gone awry.  We don't want to give away the stunner of an ending, but one clue to its potency is that Stephen King has said that Waugh's eerie, elegant work was the inspiration behind his best-selling novel, Misery.
Click on the link above to hear this classic read by Leonard Nimoy—a web-only event celebrating Dickens' anniversary.
For additional works featured on SELECTED SHORTS, please visit http://www.symphonyspace.org/genres/seriesPage.php?seriesId=71&genreId=4
We're interested in your response to these programs.  Please comment on this site or visit www.selectedshorts.org
And for more thoughts on the stories in SHORTS, check out literary commentator Hannah Tinti's site at http://hannahtinti.com