NYC Political Leaders Take Stop-and-Frisk Issue to Capitol Hill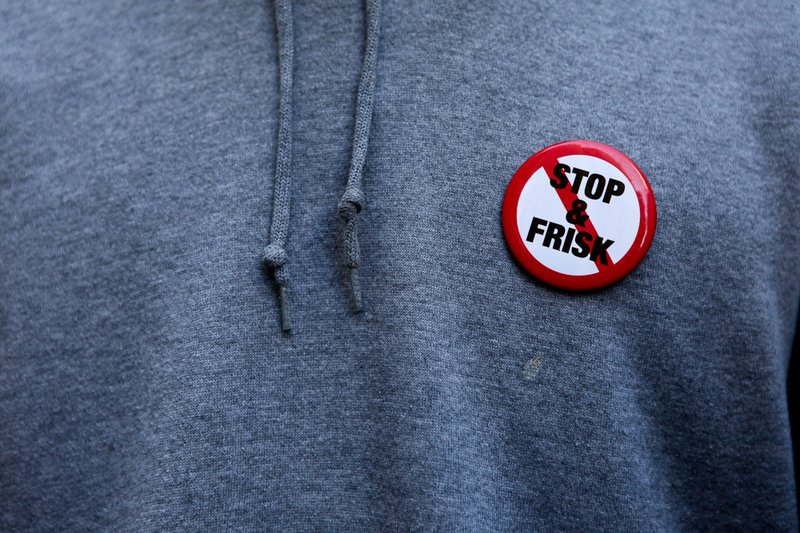 For the first time, New York City leaders will make a concerted effort to formally bring the stop-and-frisk issue to the attention of Congress.
Representative Yvette Clarke of Brooklyn plans to brief members of Congress Thursday afternoon about what she calls racial profiling and other abuses by the New York City police department during stop and frisks. Members of the Congressional Black Caucus, the Congressional Hispanic Caucus, the Congressional Asian Pacific American Caucus and the Congressional Progressive Caucus are expected to attend.
"I think New York City is probably one of the more egregious examples of racial profiling, but this is not a phenomenon that's limited to New York City," Clarke said in a phone interview Wednesday. "In major urban areas across this nation, my colleagues are seeing similar types of police tactics, and the hostility between communities of color and local law enforcement is growing with each passing day."
Clarke will also draft a letter to the Department of Justice to request an investigation into the NYPD's stop-and-frisk practices.  She's hoping the briefing will motivate her fellow members to sign onto it.
Other New York City leaders have also clamored for the federal government to investigate the tactic. Calls by civil liberties groups, City Council members and criminal justice advocates for an independent Inspector General to oversee the NYPD have mounted, and plaintiffs lawyers who have filed a class action against the city and police department for alleged racial profiling during street stops say they intend to ask the court for a federal monitoring program over the NYPD's use of stop and frisks.
About two months ago, Clarke said she contacted members of the Civil Rights Division at DOJ to look into the stop-and-frisk practices, but was told that the department wanted to wait for further developments in the class action, Floyd v. City of New York, which is currently pending in the Southern District of New York.  Judge Shira Scheindlin granted class certification to the plaintiffs last month, excoriating the city for its "cavalier attitude" and "deeply troubling apathy towards New Yorkers' most fundamental constitutional rights."
The NYC delegation met with members of the Civil Rights Division of the DOJ on Thursday for over two hours. They asked DOJ officials to intervene in lawsuits against the city challenging stop-and-frisk. They added the DOJ expressed no promise of action, but city officials were "encouraged" by DOJ's response.
The city has long defended stop-and-frisk as an important tool for reducing violent crime and getting illegal guns off the streets.
Clarke believes stop-and-frisk is a "legitimate crime-fighting tool," but one that has been used excessively. She said Mayor Michael Bloomberg does not seem to fully understand the corrosive effect stop and frisks have had on minority communities. 
"He's been dismissive because his children would never fall into this cohort," said Clarke, who's African-American and grew up in Flatbush, Brooklyn. "I have three nephews growing up in New York City ― all of whom have had a stop-and-frisk episode."
Clarke will be joined by state legislators and city council members, including state Senator Kevin Parker; Assembly members Karim Camara, Jeffrion Aubry, William Boyland Jr, Barbara Clark and Nick Perry; and City Council members Jumaane Williams, Danny Dromm, Brad Lander, Melissa Mark-Viveriot, Ydanis Rodriguez and Deborah Rose.