The Takeaway
Rio de Janeiro Closes One of the World's Largest Garbage Dumps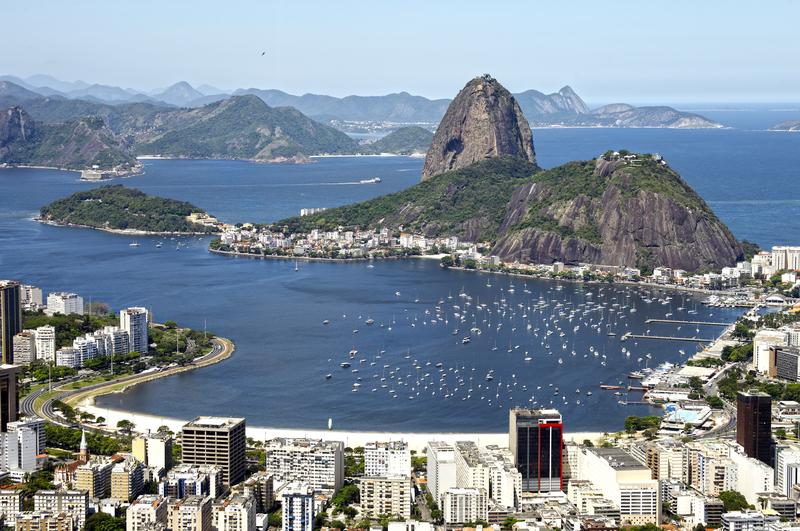 Open-air garbage dumps, and the people who live off of them, have long been a symbol of the environmental and social terrors of the developing world. And for decades, one of the most symbolic of the dumps was Rio de Janeiro's Jardim Gramacho. Gramacho is a literal mountain — 60 million tons of garbage — which has leaked methane into the atmosphere and toxins into Rio's once pristine Guanabara Bay for over 30 years.  
But this past weekend, Jardum Gramacho was finally shut down. The closure is being hailed as an environmental victory for the city, but the 1,500 people who once worked at the site — combing through the trash looking for recyclables — are now unemployed. 
Lucy Walker is the director of the 2010 Oscar-nominated documentary "Waste Land," which examined the lives the pickers, and what she found was a far cry from that image of a child of rags.