Broadway's 'Peter and the Starcatcher' Nominated for a Best Directing Tony for its Two Directors
Before it even started off-Broadway, the workshop for "Peter and the Starcatcher" consisted of a group of 19-year-old actors reading the script in a cabin in the Berkshires with a bucket and a rope as props. The rope managed to stay in this minimalist production, which is the prequel to the famous Peter Pan story.
"To have any sort of pretentiousness of getting something to Broadway when you start off with such humble beginnings would be just ludicrous," director Alex Timbers said.
'Peter and the Starcatcher' is now up for nine Tony Awards, including Best Direction by two directors. That's not so common in today's theater.
"I'm twice his age, but he's a great writer and a great director and we became friends and when this came about we wanted to do it together," explained Roger Rees about how this opportunity with his co-director Timbers came about. 
Already a Best Actor Tony and Olivier winner for 1982's "The Life and Adventures of Nicholas Nickleby," Rees said, "this play is theater at its best."  He calls "Peter and the Starcatcher" elemental theater and when other actors see it in the audience they want to run up on stage and take part.
Timbers isn't new to the Tony's either. He was a nominee in 2011 for directing "Bloody, Bloody Andrew Jackson." Timbers said he and his co-director had similar sensibilities, which helped the process., "What's been so great is that we have really different backgrounds, but we have the same taste in theater and that really helped guide us to come together and make the same choices."
Get a taste of the play from this video:
Or from this slideshow: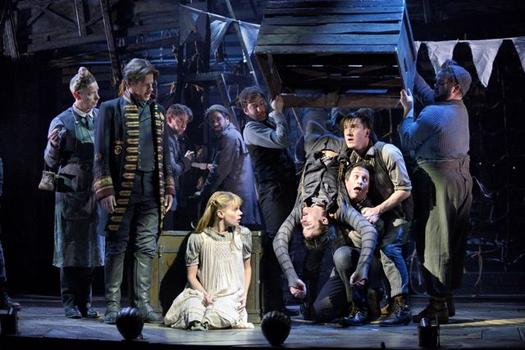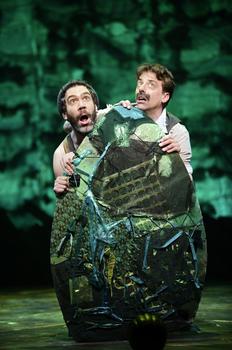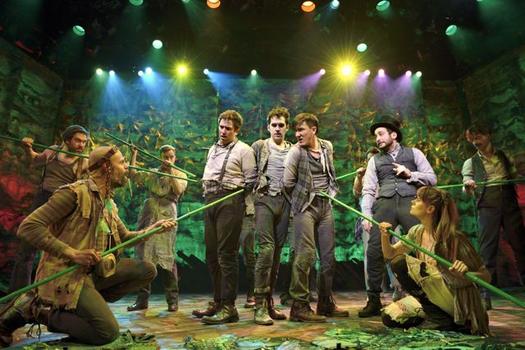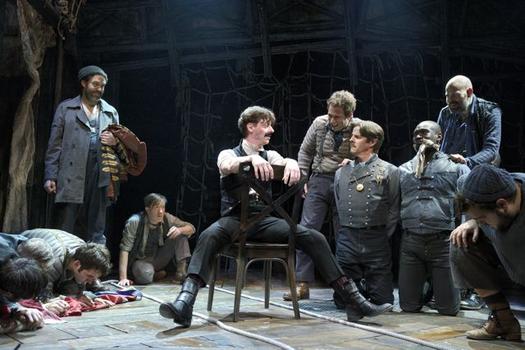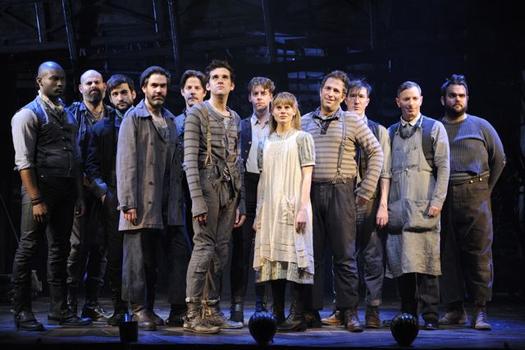 of