This Week: Must-See Arts in the City
Post-war abstraction gets international at the Guggenheim, Ellsworth Kelly's tender plant drawings hit the Met, Sikkema Jenkins organizes a group show that is all about small and the Museum of Arts and Design pays homage to the humble VHS tape. Here's what's going down in New York this week:
Art of Another Kind: International Abstraction and the Guggenheim, 1949-1960 The Guggenheim Museum is digging into its permanent collection with this broad survey of abstract art in the couple of decades after World War II, when artists around the world were beginning to move away from small easel painting in favor of over-sized abstract works that were often gestural in nature. Naturally, the Abstract Expressionists will be well represented, with pieces by New York painters such as Jackson Pollock, Willem de Kooning and Grace Hartigan in the mix. But the show will also look at other international schools of abstraction. This will include works by the northern European group known as Cobra, as well as Italian artists such as Lucio Fontana, who is known for slitting and puncturing his monochromatic canvases, and Alberto Burri, who worked with burlap and sand. Should be a fine opportunity to see what the Gugg has been keeping in storage. Opens Friday, on the Upper East Side.
Ellsworth Kelly: Plant Drawings at the Metropolitan Museum of Art Kelly is an artist known for his hard-edged abstract forms and color field installations. But for the past six decades, he has also been an erstwhile chronicler of plant life — from bits of seaweed to a bunch of apples to a small wildflower growing determinedly by a roadside. The drawings are simple, comprised of pencil on white paper, with the occasional wash. But they are tender and full of life. Through September 3, on the Upper East Side.
The Big Picture at Sikkema Jenkins Summer group show season is upon us and Sikkema Jenkins is hitting the ground running with a show that's all about small. At a time when artists are getting ever monumental in their works, the eight artists in this show are creating pieces that are modest in scale, yet still attempt to tackle big ideas — including wide open landscape, geometric vanishing points, hidden urban corners and the endlessness of space. Opens Friday, in Chelsea.
VHS, a film series, at the Museum of Arts & Design Paying homage to the outmoded technology of the VHS tape, this two-month-long film festival is screening all kinds of art, camp and cult films that made a name for themselves on VHS. The series will include regular workout sessions to Richard Simmons led by artist Jeffrey Marsh. Art that burns fat? Sign me up!!! Kicks off Friday at 7 p.m. with a screening of Something Weird.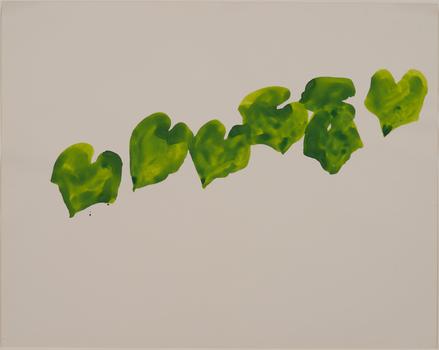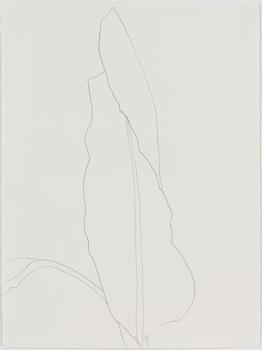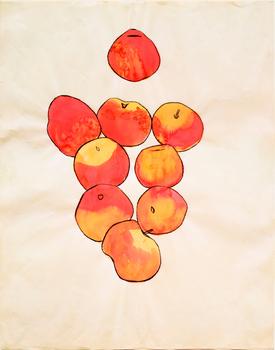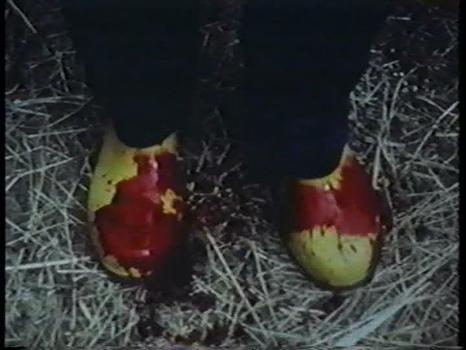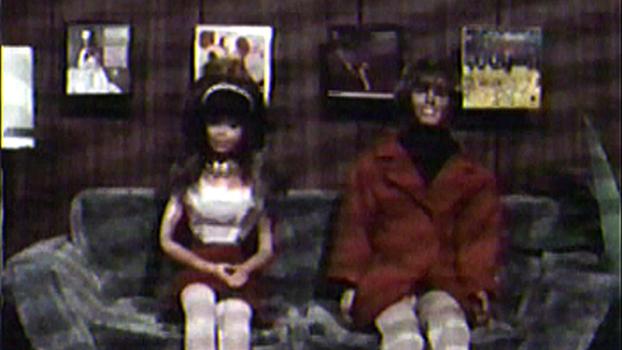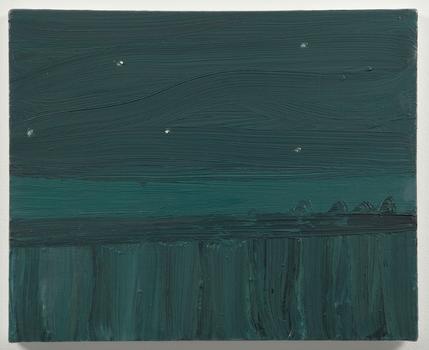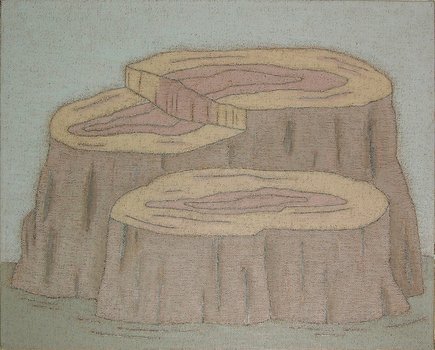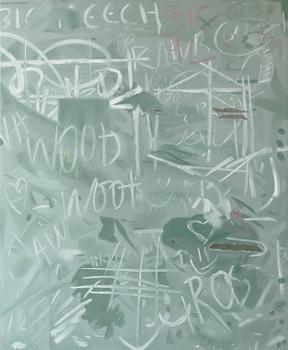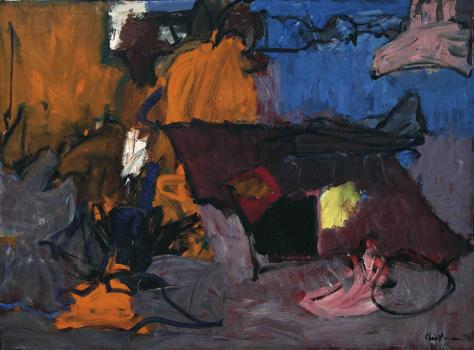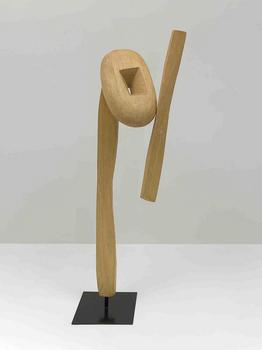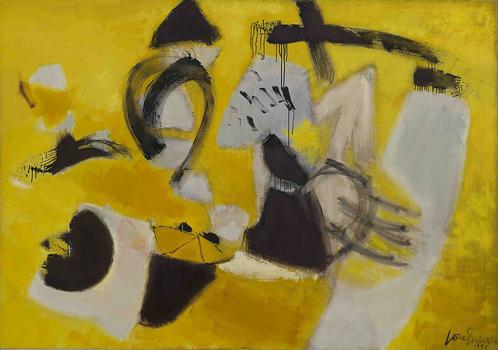 of