Live! NJ Election Results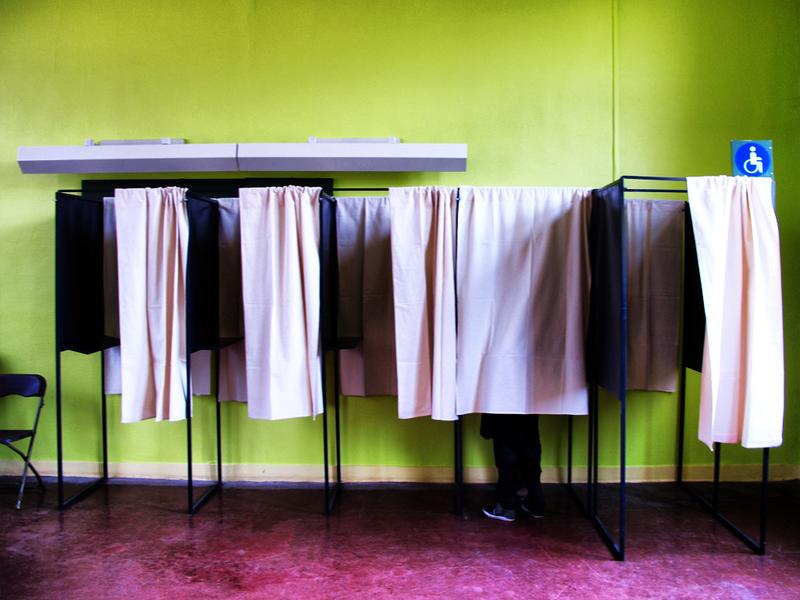 New Jersey voters headed to the polls Tuesday to vote in the first primary since redistricting eliminated one of the state's congressional districts. U.S. Rep. Bill Pascrell won a hard-fought battle of incumbents Tuesday, besting fellow congressman Steve Rothman in the Democratic primary in New Jersey's newly drawn 9th District. In the 10th District, Donald Payne Jr. was elected to the seat his father held for over 20 years.
Pascrell and Rothman ended up in a rare incumbent vs. incumbent campaign because districts were reconfigured this year and New Jersey is losing a seat. The winner is almost certain to prevail in November in the heavily Democratic district.
During his concession speech, Rothman said, "I don't believe I'll be running for public office ever again." He said he'll throw his support behind Rep. Pascrell and President Barack Obama this November.
The other watched race was in the 10th District, where the death of Newark's Donald Payne Sr. created a hotly contested race for his seat. His son, Donald Payne Jr. beat out five other candidates to win the seat and succeed his father.
In his victory speech, Payne told supporters he ran to continue the legacy of his father, the first black representative from New Jersey.
The results below refresh automatically every 2 minutes with the latest figures from The Associated Press.