The Takeaway
Mubarak Sentenced to Life In Prison, Egyptians Take to the Streets Once More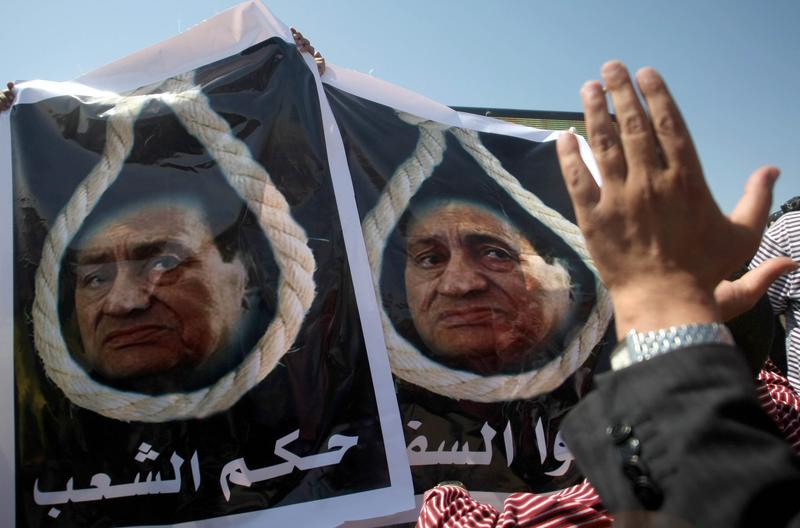 When Hosni Mubarak was sentenced to life in prison on Saturday, some Egyptians rejoiced. But many felt the verdict didn't go far enough, and took to the streets. On Sunday, Egypt's state prosecutor office said it would appeal the sentences and push once again for the death penalty.
These protests come in the midst of Egypt's presidential elections — elections in which Mubarak's last prime minister, Ahmed Shafiq, is one of the leading candidates.
Michael Wahid Hanna researches Middle East policy for the Century Foundation in New York.