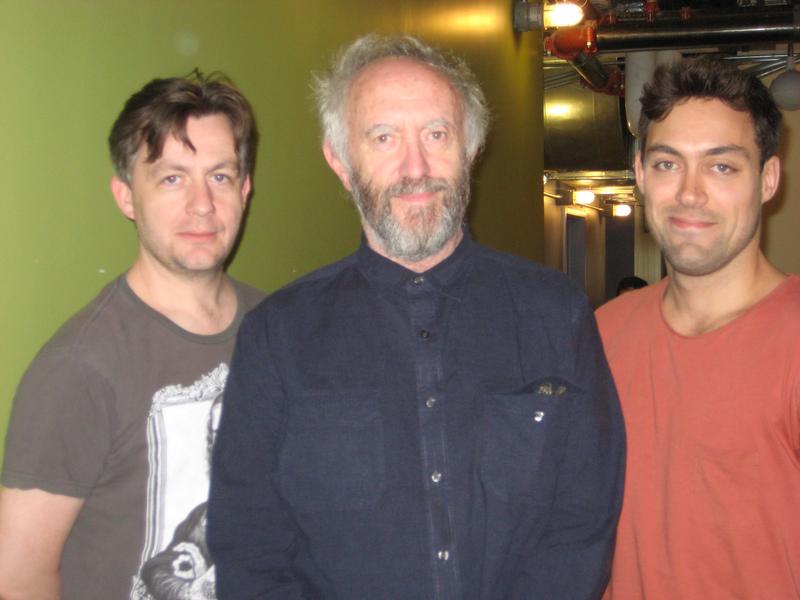 Jonathan Pryce was on the Lopate Show, along with co-stars Alan Cox and Alex Hassle, to talk about starring in Harold Pinter's "The Caretaker." He also told us what he's listening to these days.
What have you read or seen over the past year (book, play film, etc…) that moved or surprised you?

         "To Kill A Mockingbird"


What are you listening to right now?

         Beirut

What's the last great book you read?

         "American Pastoral"


What's one thing you're a fan of that people might not expect?
         Mah Jong

What's your favorite comfort food?
         Marmite on toast