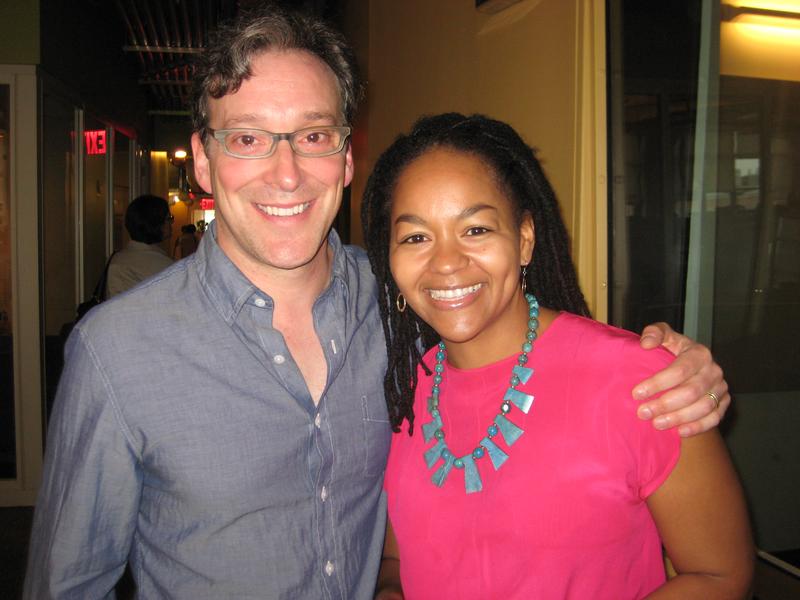 Crystal Dickinson was on the Lopate Show recently, along with co-star Jeremy Shamos, to discuss her role in the Broadway play, "Clybourne Park." She also told us what she's been listening to recently.
What have you read or seen over the past year (book, film, play etc . . .) that moved or surprised you?
        The movie Pariah, and an older movie, Morning Glory
What are you listening to right now?
        Ella Fitzgerald
What's the last great book you read?
        David Sedaris, Dress Your Family in Corduroy and Denim
What's your favorite comfort food?
        Macaroni and Cheese