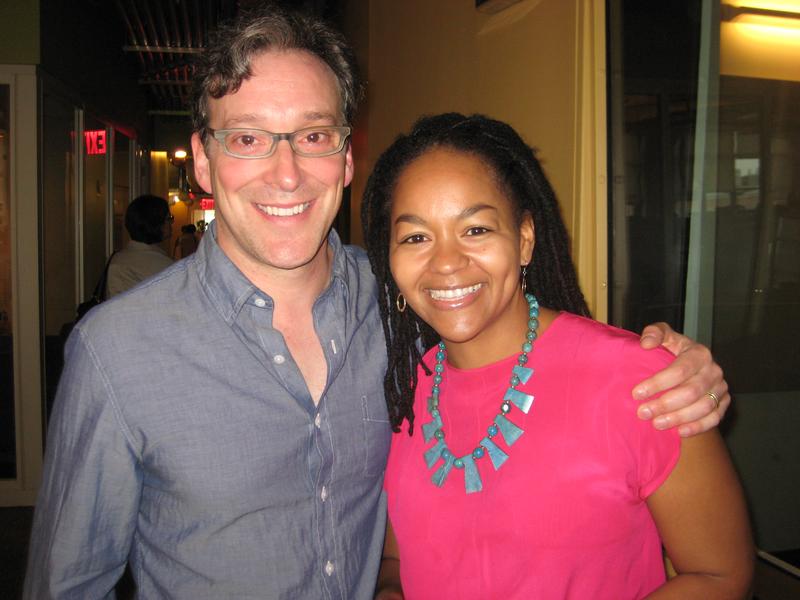 Jeremy Shamos was on the Lopate Show, along with co-star Crystal Dickinson, to talk about starring in the Broadway play, "Clybourne Park." He also told us he's a fan of Radiolab. Find out what else he's a fan of!
What have you read or seen over the past year (book, film, play etc . . .) that moved or surprised you?
         Re-read Where the Wild Things Are when Maurice Sendak died…very moving.
What are you listening to right now?
         Radiolab and also Radiolab
What's the last great book you read?
        A Visit from the Goon Squad by Jennifer Egan
What's one thing you're a fan of that people might not expect?
       The Denver Broncos
What's your favorite comfort food?
        Peanut Butter