Selected Shorts: Our Own Madness
Sunday, June 03, 2012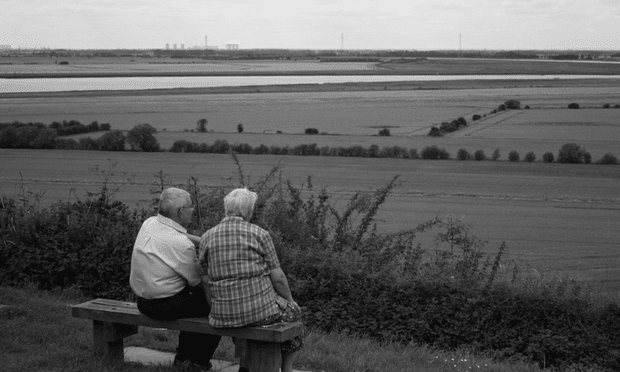 (mysticwisdom/flickr)
Two contemporary tales about going a little crazy.   
"

They are for the moment Siamese twins separated; they are off-duty parole officers. They are free. Their sons are in Florida being overfed by his mother.

— A.M. Homes, "Adults Alone."
In the first one, A.M. Homes' "Adult Alone," the married pair arrange, at long last, to have some quality time alone with each other.  The kids are dropped off at Grandma's and there is nothing to prevent them from doing exactly what they want to as much as they want to.  In an interview with host Isaiah Sheffer that accompanies this story, author A.M. Homes says she was interested in how a marriage can deconstruct.  The reader is the always delightful Christina Pickles, five-time Emmy winner for St. Elsewhere.
Host Sheffer says he found himself going a little crazy reading "The Knocking," David Means' twisting and turning monologue about a man obsessed by his upstairs neighbor's knocking—or is that what this story is about?  Why does a failed marriage keep creeping into the diatribe?
The musical interludes are from Miles Davis, "Alone Together," on Blue Moods.
The SELECTED SHORTS theme is Roger Kellaway's "Come to the Meadow."
"Adults Alone" by A.M. Homes performed by Christina Pickles
"The Knocking" by David Means performed by Isaiah Sheffer
For additional works featured on SELECTED SHORTS, please visit http://www.symphonyspace.org/genres/seriesPage.php?seriesId=71&genreId=4
We're interested in your response to these programs.  Please comment on this site or visit www.selectedshorts.org
And for more thoughts on the stories in SHORTS, check out literary commentator Hannah Tinti's site at http://hannahtinti.com