NYPD Nabs Crown Heights Gang Linked to String of Burglaries, Assaults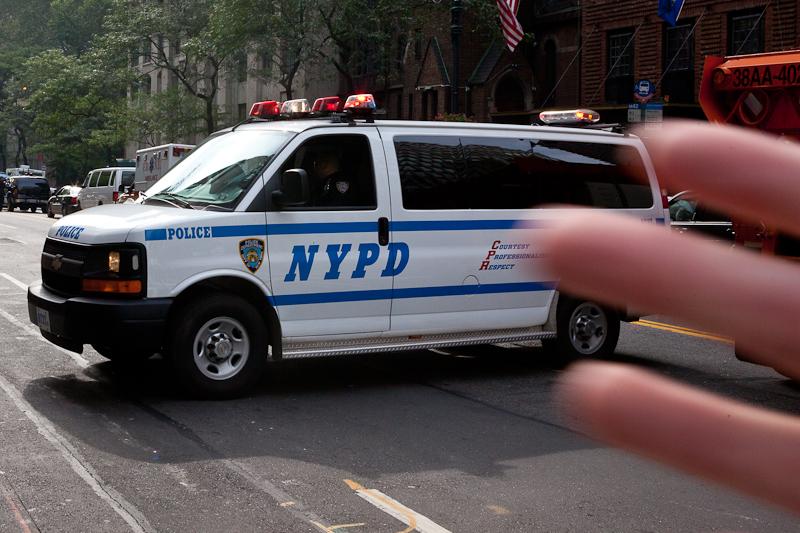 Brooklyn prosecutors have indicted 14 members of the so-called Brower Boys, a Crown Heights street gang accused of a series of burglaries, assaults and robberies near Brower Park in Brooklyn. 
The burglaries allegedly occurred over the course of a year, from April 2011 to March 2012.

The defendants reportedly scaled fire escapes and criss-crossing rooftops to enter apartments, where they allegedly stole mostly electronic equipment, such as laptops, cameras and cell phones, according to Brooklyn DA Charles Hynes. 
They are facing charges of conspiracy, attempted murder, burglary, robbery and criminal possession of a weapon. The top count carries a sentence of 5 to 25 years.

Most of the residents were not home during the burglaries, "however, the Brower Boys became increasingly brazen with their criminal activity," Hynes said. One female resident claims she was sexually assaulted by multiple members of the gang.
A 13-year-old is one of the defendants charged in that incident.
Police Commissioner Ray Kelly said on Wednesday that his officers trolled social media sites as a major part of the investigation. 
Gang members reportedly boasted over social media sites ― such as facebook and twitter ― about their criminal activity, using online names like "Brower Boy Body Bags."  The suspect that used that name later changed it to "Low Key Body Bags." They also reportedly fought over proceeds from the robberies.
Kelly noted social media was how the department was able to track shootings in the Brownsville neighborhood.