Etan Patz's Mom: I Wish This Could All Be Over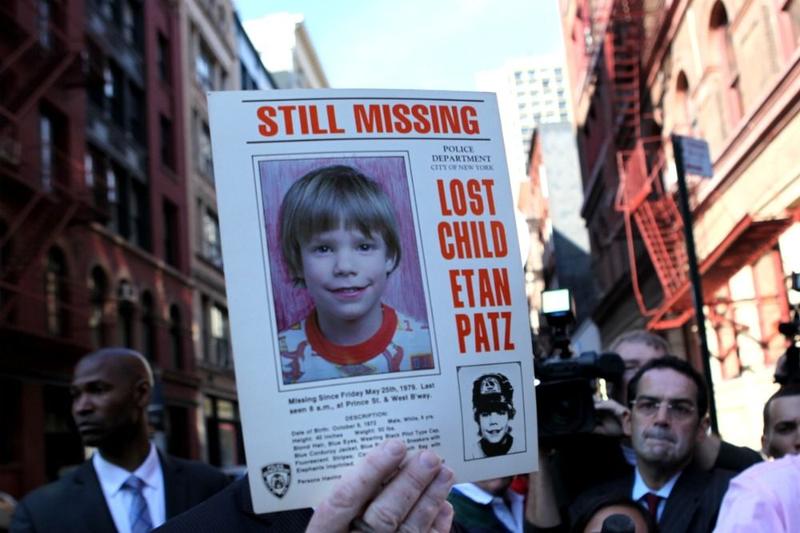 A week after a New Jersey man confessed to killing 6-year-old Etan Patz more than three decades ago, the mother of slain schoolboy said she wishes it could all be over.
Julie Patz spoke to reporters outside her Soho apartment building, according to the Daily News.
"This is taking my freedom away," she told the paper.  "I just wish this could be over."
Meanwhile, the surprise confession of a man in the 1979 disappearance of Patz has the courts exploring the suspect's mental state as authorities work to flesh out the 33-year-old case.
Pedro Hernandez remains in a psychiatric hospital, as authorities wait for results that will determine if he is mentally fit to stand trial. His attorney says the 51-year-old Hernandez is schizophrenic and bipolar, with a history of hallucinations.
Hernandez has been charged with second-degree murder in the slaying of 6-year-old Etan Patz, who he allegedly lured away from a school bus stop a block away from his parent's Soho apartment.
Murray Weiss, DNAinfo columnist and criminal justice editor, told WNYC's The Brian Lehrer Show on Wednesday that the FBI remains  skeptical about the confession.
"They're scratching their heads, saying, 'You know there's a lot of work to do before some person's confession — somebody who maybe hallucinates and has delusions — that it's porvable that what he's saying, and maybe he actually believes it, is in fact true," he said.

He later added, "The Patz family ... is the most skeptical of all."
If Hernandez's mental health becomes an issue, he'll encounter a justice system that seeks to strike a balance between recognizing psychiatric illness and holding people responsible for their actions.
Skepticism about the confession abounds. The FBI is hesitant because of the suspect's mental history, according to the Daily News, which reports that inconsistencies in his narrative are calling into question his credibility.
"The bosses are very skeptical," said a police source who is in close contact with the FBI. "They don't believe him. He's got mental problems and there's no other evidence. They think we moved too fast."
But Mayor Michael Bloomberg backed the NYPD's investigation Tuesday and said he had "enormous confidence" in the department. 
"There's a lot of evidence that the person of interest here is somebody who certainly had the ability to do it," Bloomberg said. "He was in the right place at the right time. He's confessed to doing it. He's told other people earlier. There's always uncertainties, and we're going to continue with the investigation."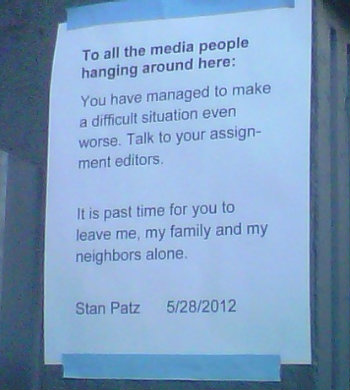 The family of Etan Patz also remains skeptical about the confession of Hernandez, due to questions surrounding his mental stability, according to DNAInfo.com.
The media frenzy around the case prompted a note from Etan's father, Stan Patz, saying the family wants to be left alone.
Meanwhile, Hernandez's sister said she told police three decades ago that her brother told her he had killed a child.
Norma Hernandez told The Star-Ledger that she did not have details about the killing but told Camden police about the confession of her brother, Pedro Hernandez, in the 1980s.
She said police did nothing at the time.
Camden Police Chief Scott Thomson tells The Star-Ledger that he had not heard her claims that she had reported her brother.
A prayer group leader also claimed Hernandez 'fessed up to the murder decades ago, and that he told the family to turn in the confessed killer, the Daily News reported.
"I talked to the family," leader Tomas Rivera told the News. "I told the family what happened."

He told the paper Hernandez made the confession in Spanish to a group of several dozen worshipers in a farmhouse.
With the Associated Press