Smoking Ban Still in Effect Despite State's Suspension, Mayor Says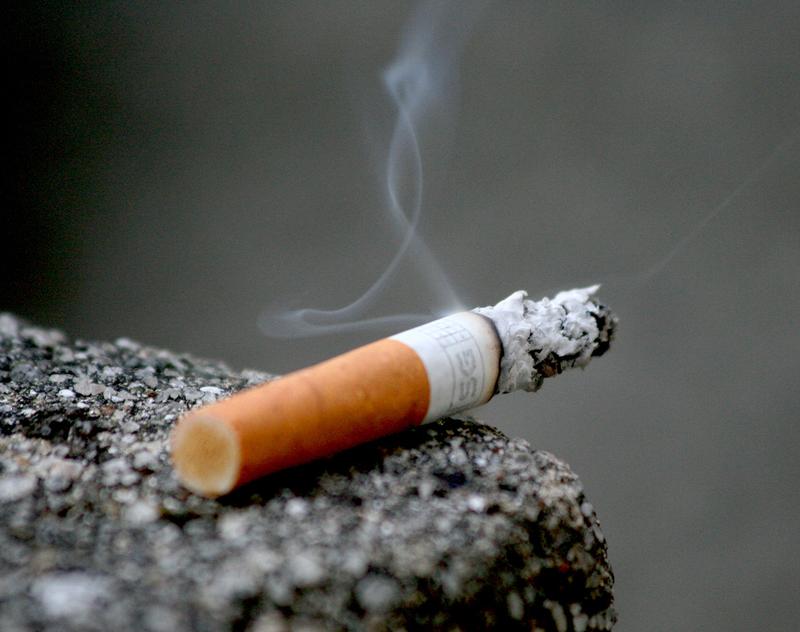 Mayor Michael Bloomberg said the city's ban on outdoor smoking would not go up in smoke despite the Cuomo administration's suspension on restrictions following objections from smokers' rights groups.
"We have not suspended the ban in New York City," Bloomberg said Tuesday. "We're going to do everything we can to keep people from having to breathe the smoke from somebody else."
The Cuomo administration said Tuesday the measures will be voluntary for at least two months while a full rule-making process including public comment is concluded.
The state parks department issued its order in April after the Legislature failed to approve laws that would restrict smoking to some areas of the public facilities this summer.
Failure to obey could have resulted in a disorderly conduct arrest.
Last May, New York City banned smoking in parks, beaches, boardwalks and pedestrian plazas.
The city's health department conducted a survey of 13 Manhattan and Brooklyn parks in the fall of 2011 and found that smoking had declined by two-thirds compared to a year previous.
Despite the ban, WNYC reported last year that there was at least one park where the smell of smoke is a welcome scent:
On the 44th anniversary of Paley Park in Midtown, the heir to the Paley cigar company, Bill Paley, invited fellow tobacco enthusiasts for a smoke in the fine-free zone insde the park created by his father.
Dozens of smokers from across the city stopped by for a puff in the tobacco oasis.
"When smoking cigars becomes restricted, I want to let people know where they can come, sit back, relax and enjoy this city," said Paley, the two- to three-cigar-a-day smoking mogul.
Paley is the son of William Paley, the media mogul who founded CBS, whose father was a Ukrainian immigrant who started La Palina Cigars. The "vest-pocket park," created by William Paley is private, therefore not under the smoking ban restrictions.