This Week: Must-See Arts in the City
Art about sex, art about sci-fi landscapes, art about dilapidated industry and art in which the everyday is turned into abstraction. There is lots of trippy-weird stuff going on in New York City this week -- not to mention a crazy number of open studios in Brooklyn. Here's what we're looking at:
SCREW YOU at Susan Inglett Gallery Even in the free love days of the late 1960s, it wasn't all that easy to be in the porn business. Publishers were routinely hit with obscenity charges, requiring pricy lawyers and time-wasting visits to court. In an attempt to skirt obscenity laws, many magazines from the era featured artsy and alternative journalism as a way of selling the whole mess as art. Magazines such as Al Goldstein's notorious Screw featured contributions and/or interviews with figures as wide-ranging as Andy Warhol, Dan Graham and Yoko Ono amid spreads devoted to, well, spreads. Some artists, like Yayoi Kusama, issued their own tabloids, such as Kusama's Orgy of Nudity. Journals like the New York Review of Sex and Politics explored more intellectual (albeit equally sexy) territory — with a line-up that featured everyone from novelist Charles Bukowski to performance artist Carolee Schneeman. The show at Inglett, organized by David Platzker of Specific Object, examines the art-meets-porn milieu of the late '60s and early '70s. Opens Thursday, in Chelsea.
James Cathcart, Bone Yards, at Causey Contemporary Between all the condo towers and high-falutin' eateries, it can be easy to forget that south Williamsburg was once a place where people stripped stolen cars, leaving their hulking shells in abandoned lots and on the streets. Cathcart spent a good portion of the late 1980s documenting this process in black-and-white photographs. The show at Causey brings together these images with more recent pictures taken at the Aerospace Maintenance and Regeneration Center, outside of Tucson, where decommissioned commercial airplanes are stripped for parts. Opens Friday at 6 p.m., in Williamsburg.
Justin Berry, Fissure and Fracture at Interstate Projects Obsessed with the backgrounds in sci-fi novels and video games, Berry strips these works of text, people and machines to create images that are focused purely on landscape — garish-surreal settings in which something is always a little bit off. Good and geeky. Opens Friday, in Bushwick.
Everyday Abstract - Abstract Everyday at James Cohan Gallery A group show curated by Matthew Higgs features a broad gamut of contemporary artists — from accumulator of junk B. Wurtz to sculptor-collagist Shinique Smith — while exploring the fine line between abstract works and everyday objects. Opens Friday, in Chelsea.
Gifted and Talented, curated by Clifford Owens, at Third Streaming The artist Clifford Owens recently generated plenty of artsy buzz during his series of performances at MoMA PS1, in which he completed a series of actions (some quite risqué) based on instructions provided to him by a multi-generational group of 26 artists. Now Owens is curating his own exhibition -- comprised of photography, video and live performance — some of which tests the limits of intimacy and endurance. In other words, expect nekkid people doing weird stuff. Opens today at 6 p.m. in SoHo.
Plus: Bushwick Open Studios is going down this weekend -- and with 540 studios participating, rest assured that there will be enough art to gag an ox. From Friday evening through Sunday, all over Bushwick.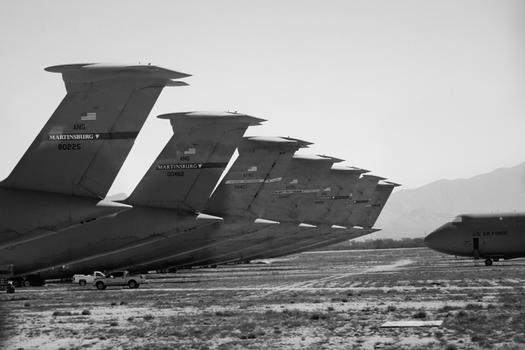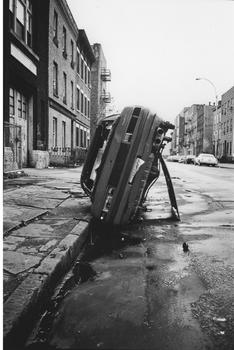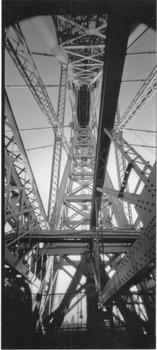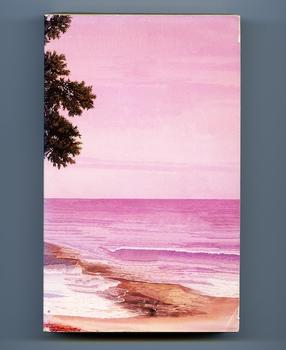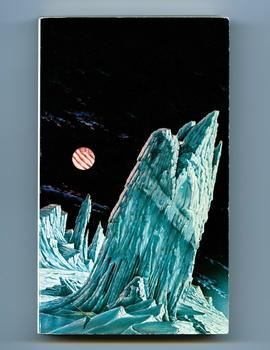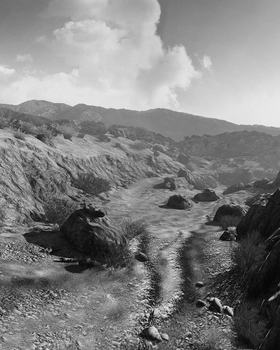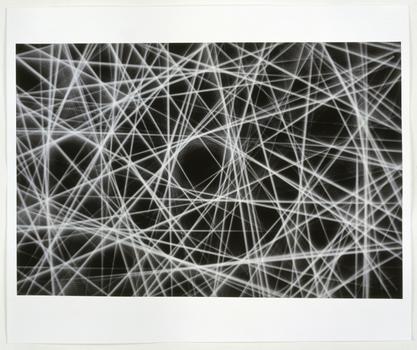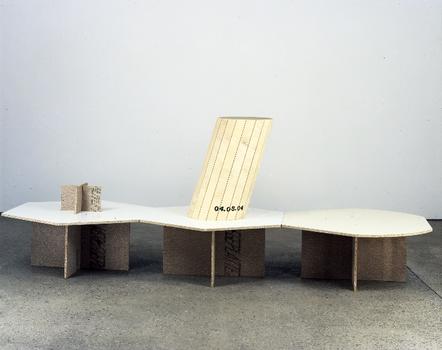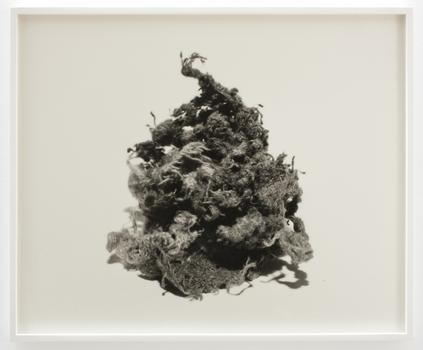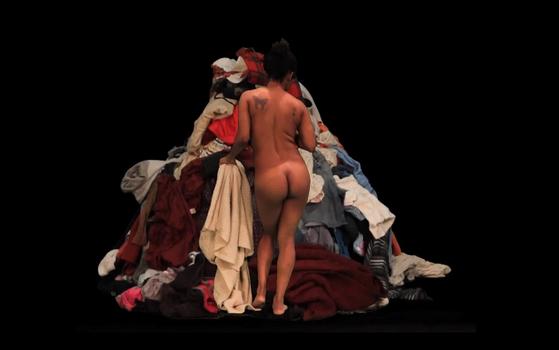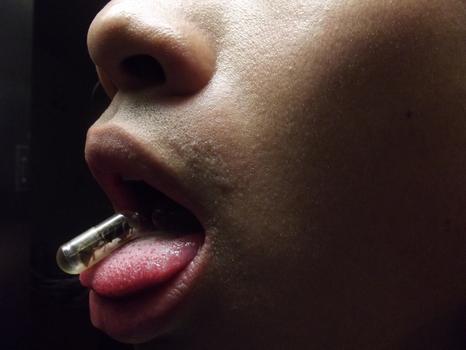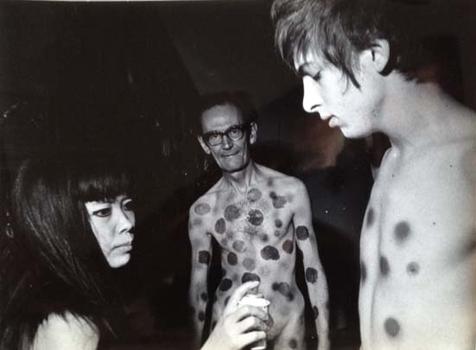 of