Taxpayer Bailout of Struggling Hospitals Continues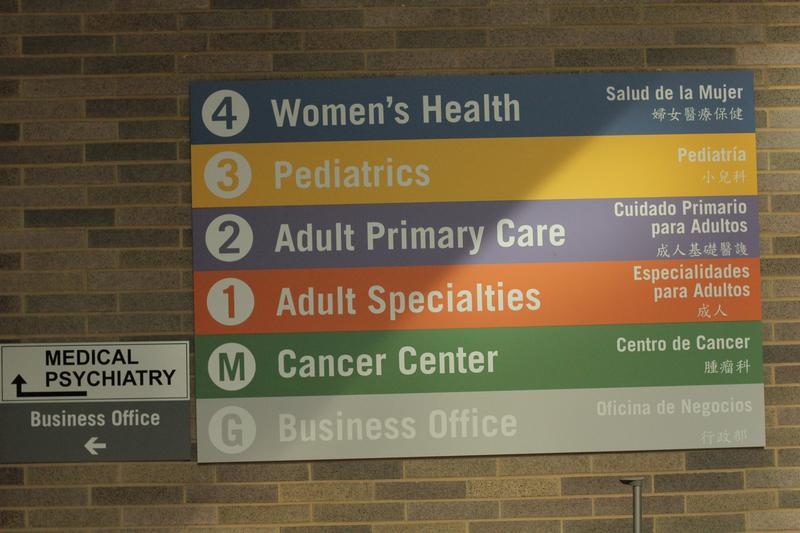 New York State is starting to set money aside to pay off the debts of struggling hospitals that got a life-line from Albany under the first Governor Cuomo, more than 20 years ago.
The latest bailout starts small ― with an estimated $3 million this year to cover shortfalls ― and is projected to grow to more than ten times that in the coming years.
"You may be throwing good money after bad," said Prof. Tom D'Aunno, from the Columbia Mailman School of Public Health. "There's a tendency to say 'Well, if we just give it one more cash infusion, then it can turn the corner,' which is precisely the wrong way to think."
The state sold more than a billion dollars worth of bonds in the 1980s and 1990s to keep 11 hospitals open, most of them in the metropolitan area. Three of them have since closed, and three of the remaining eight are delinquent on payments to Albany: Brookdale and Interfaith hospitals in Brooklyn, and Jamaica Hospital in Queens. Wyckoff Heights is also reportedly in arrears but has worked out a payment schedule. All but Interfaith have been embroiled in political scandals ― two CEO's have been fired, and one is now serving a prison term for bribery.
A state panel has asked several troubled Brooklyn hospitals to join forces in order to stay afloat, but the fate of the proposed mergers ― and the survival of the hospitals ― remains uncertain.
Gov. Andrew Cuomo's budget office anticipates paying $3 million to keep investors in the original bonds whole in 2013 ― and then $30-40 million annually for an unspecified length of time.