Air Show Flies High Over Jones Beach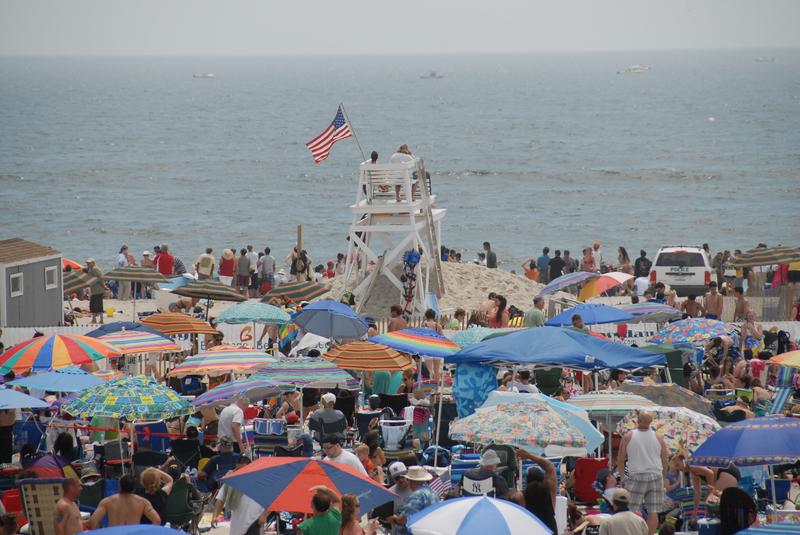 Hundreds of thousands are expected to attend the annual air show at Jones Beach on Long Island on Memorial Day Weekend.
Military and stunt performers including the U.S. Navy Blue Angels and the Canadian Forces Snowbirds will be flying high over the beach in daredevil maneuvers and patriotic formations on Saturday and Sunday.
"You go down to the air show and you see all the military performers, you see all of the military displays," said George Gorman, deputy regional director of New York State Parks on Long Island. "You see everything that, you know, would be inspiring for you to be an American."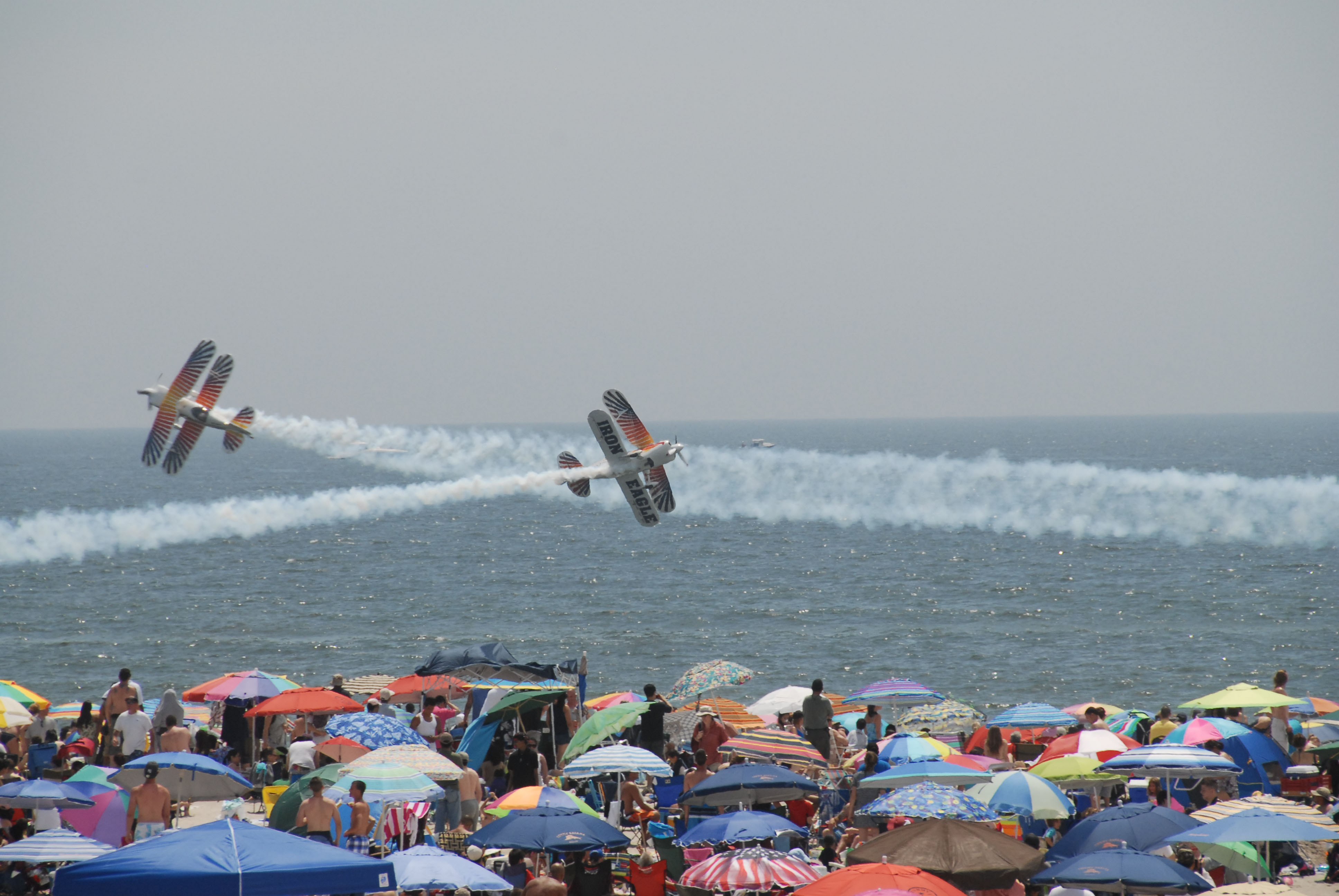 Image Courtesy John Williams/Long Island State Parks.
Gorman said a highlight for him is when the U.S. Army Golden Knights parachute down with an American flag. He also said he expects the event to draw many service men and women in the area, especially since the show coincides with Fleet Week in New York City.
Other performers this year include the U.S. Navy F-18 Hornet, and the U.S. Air Force F-22 Raptor. To read more about the performers, click here.
The show is from 10 a.m. to 3 p.m. on Saturday and Sunday.
Attendees are encouraged to arrive early. Gorman said crowds could reach 350,000 people over the two-day show, and entry points are closed off once the beach reaches capacity. Admission to the show is free. Parking at Jones Beach is $10.
To see photos of past air shows at Jones Beach, click through the slideshow below.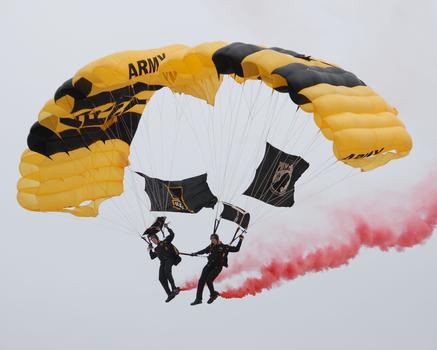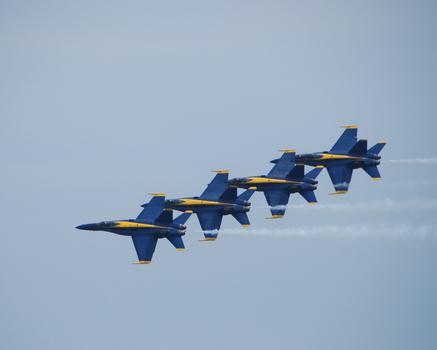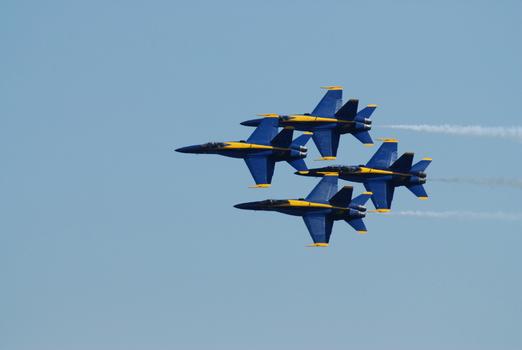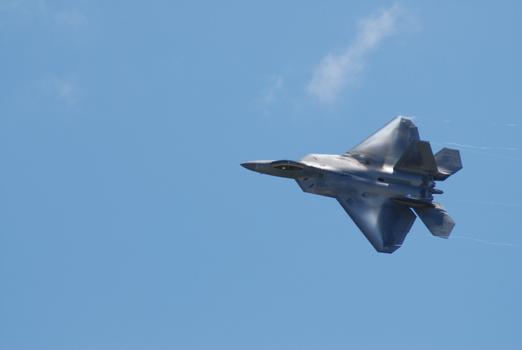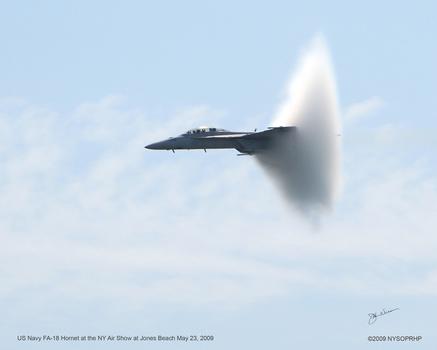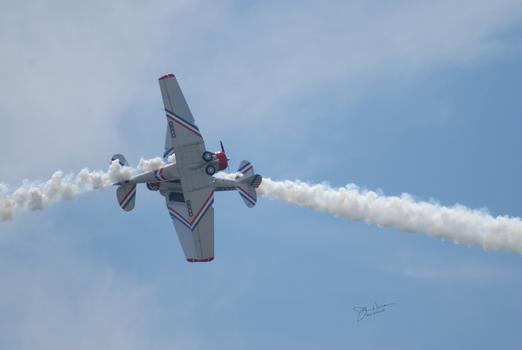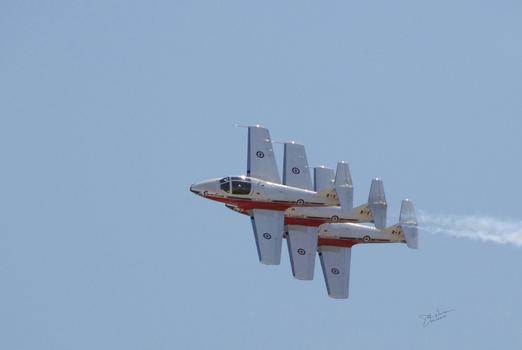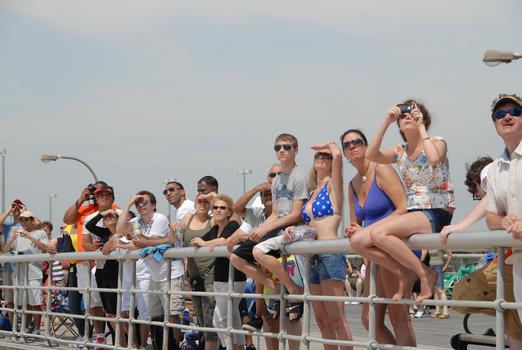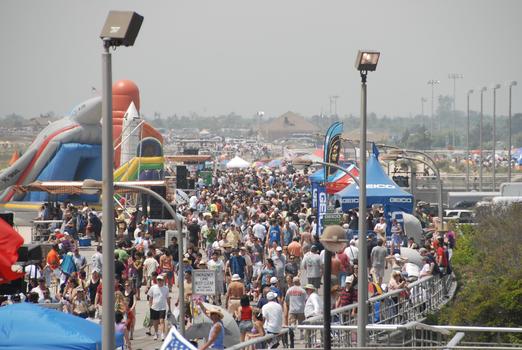 of