The Takeaway
The Euro Crisis Intensifies: Questions on Greece and the Debt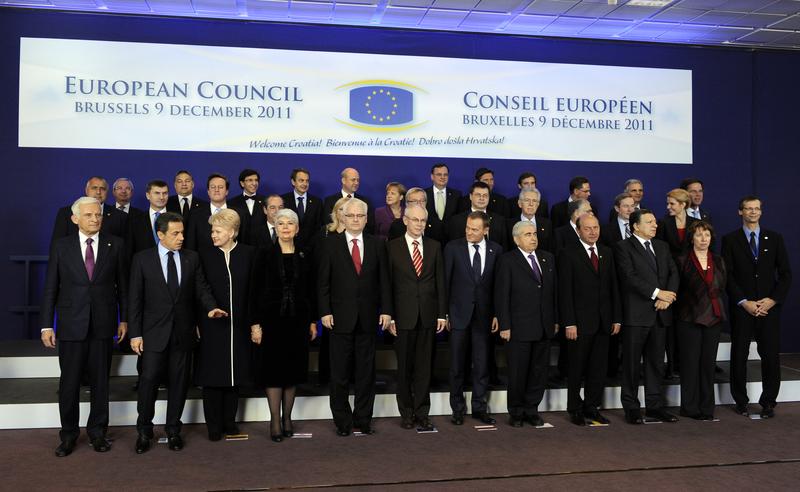 Greece spent a decade working to become a full member of the European Union. Now it appears it's doing its best to get thrown out.
At a summit meeting in Brussels last night, Euro leaders stepped up contingency planning for a possible Greek exit from the euro zone. Meanwhile, Europe's leaders are struggling to overcome their differences on how to resolve the EU's debt crisis.
Joining us is Matthew Price, Brussels Correspondent for our partner the BBC.