A Year Later, City Says Smoking Ban in Parks Is Working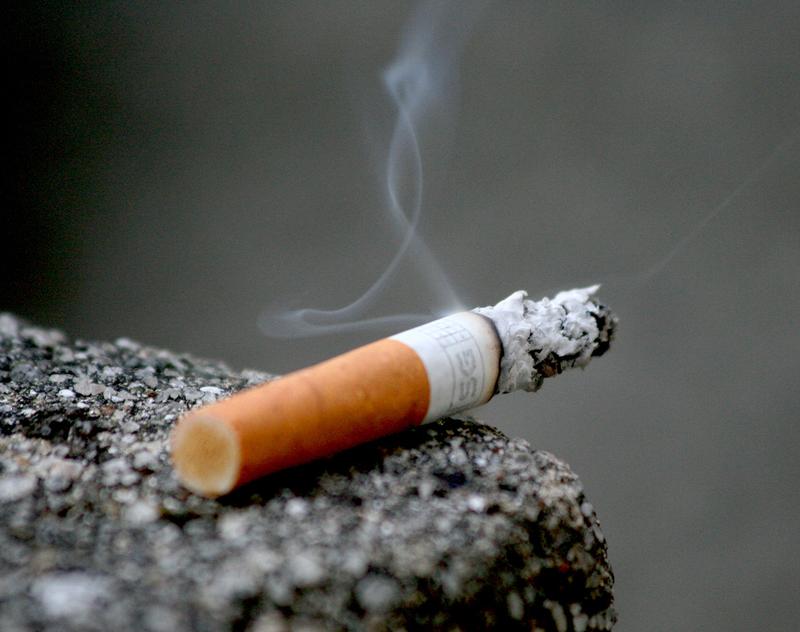 One year ago, New York City banned smoking in parks, beaches, boardwalks and pedestrian plazas. The Health Department says since that happened smoking and smoking related litter is on the decline.
Health Commission Dr.  Thomas Farley said Wednesday that the smoking bank has made city parks and beaches cleaner and safer for everyone.
The department also conducted a survey of 13 Manhattan and Brooklyn parks in the fall of 2011 and found that smoking had declined by two-thirds compared to a year previous. It also found that smoking-related litter on beaches declined by about two-thirds between the summer of 2010 and 2011.
When the ban went into effect last year, it wasn't only to get cleaner parks.
New York City Health Commissioner Thomas Farley said the law is meant to prevent exposure to second-hand smoke and set a good example for children.

"I don't think that for parks, that we set aside as being healthy places for everyone to enjoy -- that those toxins should be there exposing people," he said.

Mayor Michael Bloomberg has said the ban will allow New Yorkers to breathe "even cleaner air" and sit on beaches that are not littered with cigarette butts.
The ban got mixed reviews from smokers, as WNYC reported.
"It is good, but for the smokers it is not so good," said Andrea Lentman, a tourist from Germany who was strolling among the irises and azaleas in Central Park with a lit cigarette in hand on Monday "It is everywhere forbidden to smoke. We don't know where to go to smoke. In the bar it's not allowed. In the street it's not so good. Now, in the park?"
"Even though it is open air, it is New York City; everything is pretty confined and pretty tight so you've got to respect people's boundaries" said Robby Sharpe, taking a break in the park and listening to an iPod. "It would be no different than listening to loud music. You could be upsetting other people. And it's not just an inconvenience. It's a health issue, too."
The health department is planning a summer ad campaign to remind people about the ban. Anyone found violating the law can be subject to a $50 fine.
With the Associated Press