Dave Gahan Talks 'The Light The Dead See,' on Soundcheck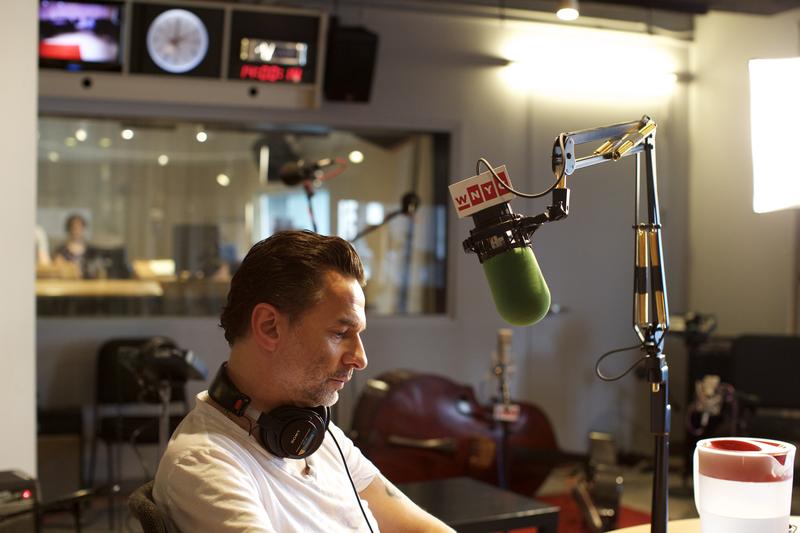 Dave Gahan of Depeche Mode hooked up with Soulsavers, a British music and production duo, for a musical project, the result of which is the album The Light The Dead See.
Gahan wanted the project to be a proper record with an A-side and a B-side. He believes that as a record begins, it takes you on a journey and then it leaves you in a place of reflection.
"When I was a kid growing up, David Bowie did that for me," Gahan told Soundcheck's John Schaefer. "Those records, they just took me to a place ― I wanted to go live where he was living."
Watch an excerpt of John Schaefer's interview with Dave Gahan below.