Tampa and Charlotte Grapple with Cost of Hosting Conventions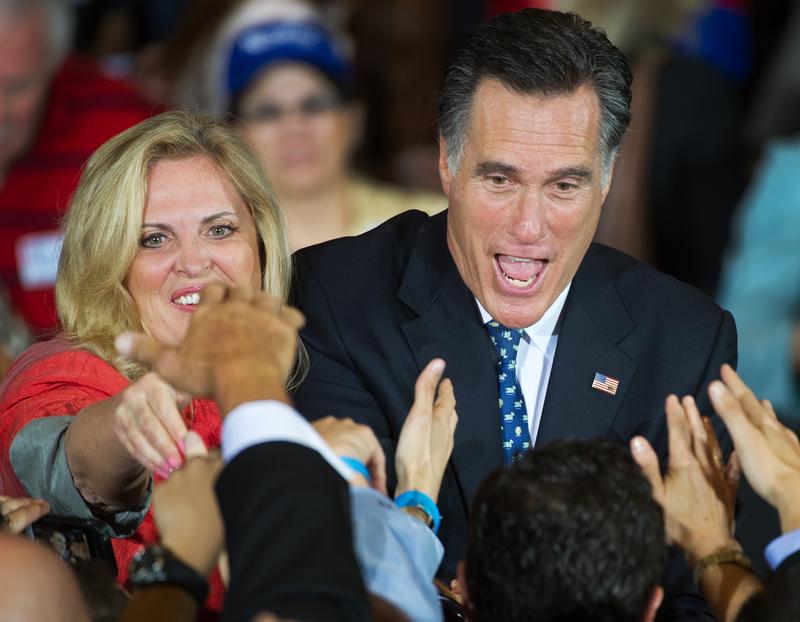 This week the Obama campaign made a big push to make the fall election a referendum on former Governor Mitt Romney's career at Bain Capital instead of the president's past four years in office. But the populist strategy to make the GOP appear as the exclusive province of the one percent has also extended to how the Democrats plan to finance their national convention in Charlotte, N.C., in September.
 
According to the contract Charlotte signed with the Democratic National Committee, the city's host committee agreed to unprecedented restrictions on how it will raise the estimated $36.6 million dollars needed to host the three-day extravaganza. Charlotte's boosters, led by Mayor Anthony Foxx, a Democrat, had to commit to restricting contributions from corporations, political action committees and federal lobbyists as well as limiting individual donations to $100,000.
For time immemorial, the national political conventions have been a wash in all kinds of special interest money often given under the patina of local civic pride. As a consequence of this agreement, Mayor Foxx had to accompany President Obama on several swings throughout the country to raise funds.
Foxx has the sympathy of Tampa Mayor Bob Buckhorn, a fellow Democrat. Buckhorn's city is hosting the Republican National Convention, which has none of the DNC's self-imposed restrictions, and is raising the $50 million needed to host the event. 
 
"They did themselves a disservice by limiting the abilities of corporations to participate in this process," Buckhorn said. "I have had to do very little fundraising personally because the host committee has been fairly successful at raising the money."
 
Buckhorn says as long as the donations and in-kind contributions are disclosed, they do not undermine democracy. And he says the chance to boost his city into the global limelight is also worth the additional headaches.
 
"Obviously this is Tampa's time to dance on the world stage," he said. "This will be more exposure than we have gotten even after hosting a number of Super Bowls and doing that as well as anybody in the country. We get to tell Tampa's story to the world."
 
A spokesman for Mayor Foxx says he relishes the challenge of working to ensure his party lives up to its ideals even in how it funds its big get-together.
 
"The mayor sees the convention's fundraising requirements not as a restriction but an opportunity, a chance to get more Americans engaged in this convention than ever before," said Press Secretary Al Killifer.
The Charlotte 2012 host committee reports that the grass-roots drive to get smaller donations is paying off with 22 times more donors giving to support this convention than in 2008. That in turn, they note has translated into 250,000 people across the country subscribing to email updates along with the smaller dollar donations.