Banking Booms — and Busts — Through History
Financial crashes happen. 
That's one of themes that emerge from the new exhibit at the Museum of the City of New York, "Capital of Capital," a history of the nation's banking sector.
Starting at the end of the American Revolution, when the nation had no banks, to the emergence of New York City as a global financial capital in the 20th century, the exhibit documents how banks have evolved.
It also shows how financial booms and busts are not limited to the last few years.
Sarah Henry, chief curator at the museum, hopes the exhibit will demonstrate that certain issues about the role of banks have dominated discussions about the sector since the founding of the Republic.
 "The question of how much freedom and how much regulation should these entities be subject to," Henry said, "it's been a debate from the beginning. There has been controversy over their power from the beginning because banks by their nature by accumulating capital have an asset that people need access to and it shapes peoples' lives."
As part of the exhibit, the museum has on display samples of 18th century bank notes worth twelve-and-a-half-cents, some of the first credit cards and a role of ticker tape from the day of the stock market crash in 1929.
In some cases, many of images and artifacts appear more a part of today's conversations than history, including a photograph of FDR signing into law the Glass-Steagall Act, which separated commercial banking from investment banking and was then repealed in the 1990s.
The exhibit also explains how New York City became so intertwined with banks. 
"One of the reasons New York rose as a banking sector was that New York State was rather hands on in its own banking industry," Henry explained.  "Banks were constrained by requirements that New York created and therefore, the state's banks were more trustworthy."
The exhibit, which opened Tuesday, runs through October 21.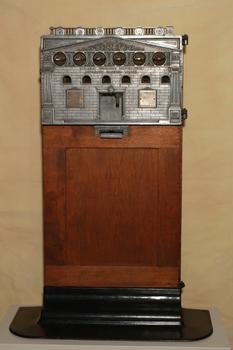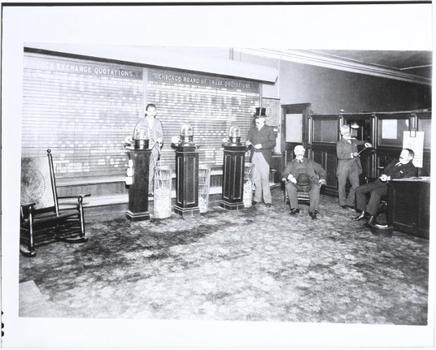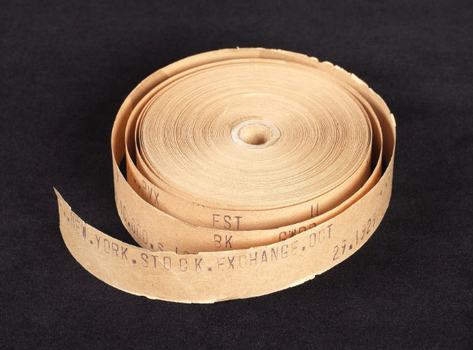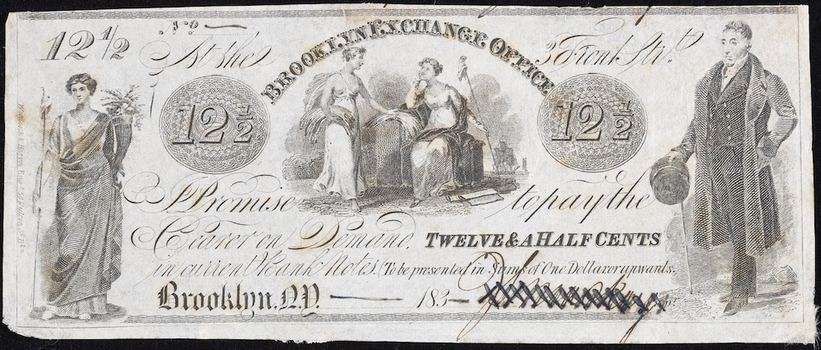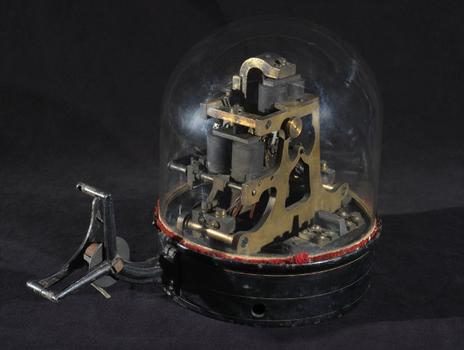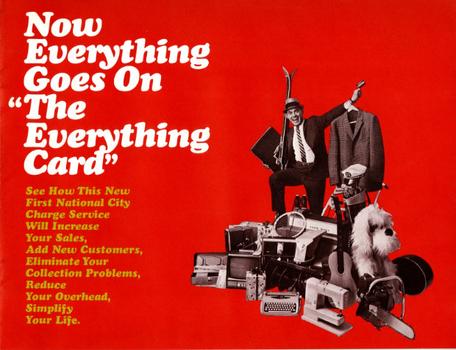 of