Museums Free to Military Personnel and Their Families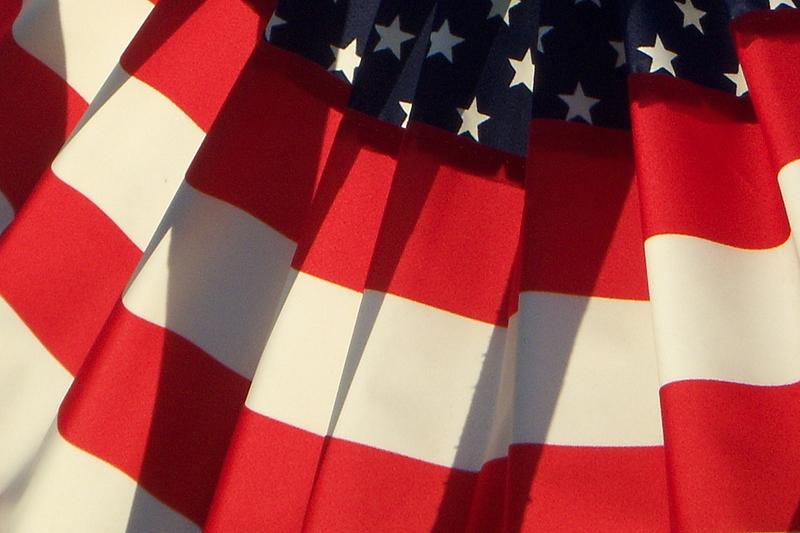 The Metropolitan Museum, the Guggenheim and the New Museum are among the roughly 40 museums in New York City that will offer free admission to active-duty military service members and their families — including those active in the Reserves and the National Guard — this summer.
The offer runs from Memorial Day until Labor Day. More than 1,600 museums are participating nationwide in the annual program, which has more than doubled in size since 2010.
"We are honored to once again welcome U.S. service members and their families to the Metropolitan Museum," said Emily Rafferty, president of The Metropolitan Museum of Art, in a statement. "The Museum is an American treasure, and we are grateful to share it with those who have given so much to our nation."
The expanded Blue Star Museums initiative was announced at the Met on Monday. The program began two years ago as a partnership between the National Endowment for the Arts, Blue Star Families and the Defense Department. Three hundred new museums are participating this year -- including 28 New York institutions, seven New Jersey museums and five in Connecticut.
Here's a list of some of the Tri-State area museums offering free tuition for active duty military personnel and their families this summer.
Note: Some city museums, including the Bronx Museum of the Arts, the Museum of Arts and Design and the Museum of Modern Art, are free year-round to military servicemembers and their families. See that list here.

New York City - Brooklyn
  New York City - Manhattan
  New York City - Queens
  New York City - Staten Island
  New York City - The Bronx
New Jersey -   Newark
New Jersey - Jersey City
New Jersey - Montclair
New Jersey - New Brunswick
Connecticut - Stamford

Connecticut  - Fairfield
With The Associated Press