This Week: Must-See Arts in the City
Exhibits that are all about the artistic contributions of women, a 150th birthday party (with gilded cake) for Gustav Klimt, web-like installations by an Osaka-born artist and an exhibit that focuses on the singularity of the human face. There's plenty of unusual stuff to see in the city this week. Here's what we're looking at:
Women's Work at the National Academy Museum This venerable institution on the Upper East Side — part art school, part museum, part professional group — has put together a series of exhibits devoted to the work of women artists. This includes a selection of rare drypoint drawings by Mary Cassatt (a figure known for her tender paintings of women and children), a series of works by women sculptors dating to the earliest days of the 20th century, paintings from May Stevens' creepy-weird "Big Daddy" series, Colleen Browning's realist works, as well as a trove of recent gifts. It's a good opportunity to soak up all kinds of lady art. Opens Wednesday, on the Upper East Side.
Gustav Klimt: 150th Anniversary at the Neue Galerie The museum is celebrating the 150th birthday of the early 20th century Austrian painter who was renowned for his uniquely modern landscapes and luminous, gold-leaf portraits -- not to mention his fondness for caftans (and free love). The exhibit pulls together a number of painted works, including the sparkling likeness of society lady Adele Bloch-Bauer, as well as numerous studies and never-before-seen photographs. To accompany the visual feast, the attached Café Sabarsky will be serving up slices of 'Klimt Cake,' dotted with bits of gold leaf. Opens Thursday, on the Upper East Side.
Chiharu Shiota, Other Side, at Haunch of Venison Tangled webs of black thread. Architectural arrangements of old window frames found in East Berlin. Pieces of furniture that seem to tumble down from the sky like a waterfall. This Osaka-born artist is known for creating works that take common objects and transform them into installations that can be as ornate as they are impenetrable. Through June 16, in Chelsea.
Face to Face at Adam Baumgold Gallery. The human face — in all its singularity — has given artists plenty of material to work with since the dawn of art (as that recent show on Renaissance portraiture at the Met would attest). Now the Adam Baumgold Gallery has gathered together an unusual selection of artistic faces with a more pop cultural bent, including pieces by graphic novel stalwart Charles Burns, Chicago imagist Jim Nutt and celebrated portraitist Chuck Close. Should be good eclectic fun. Opens Thursday, on the Upper East Side.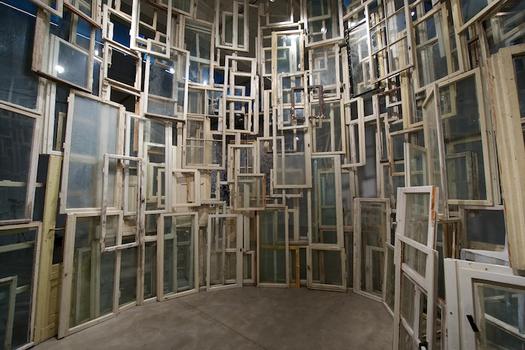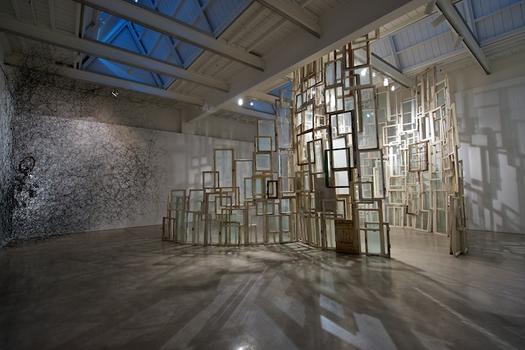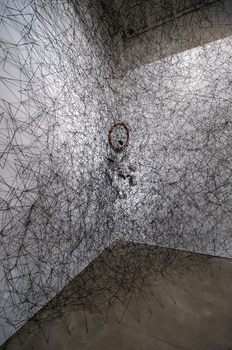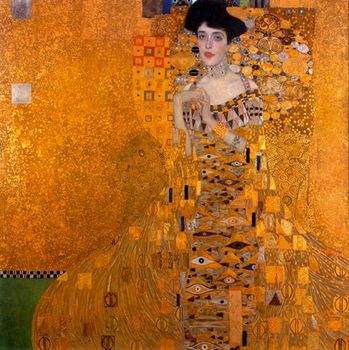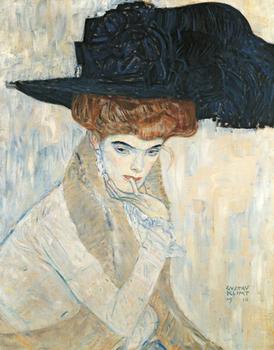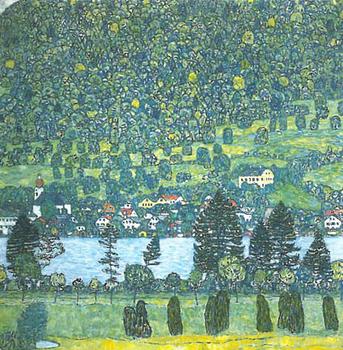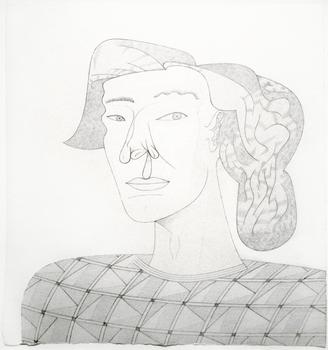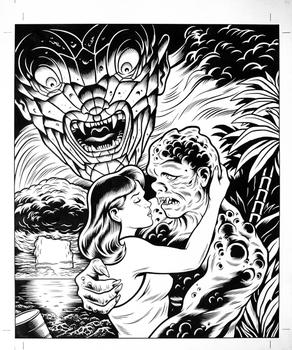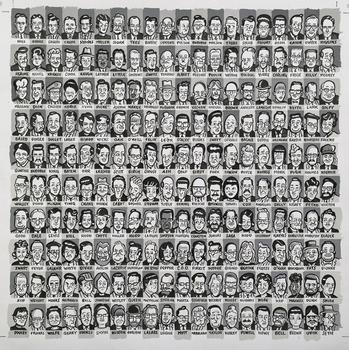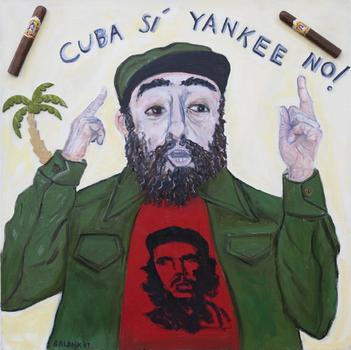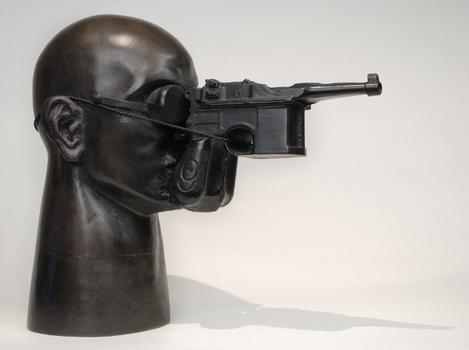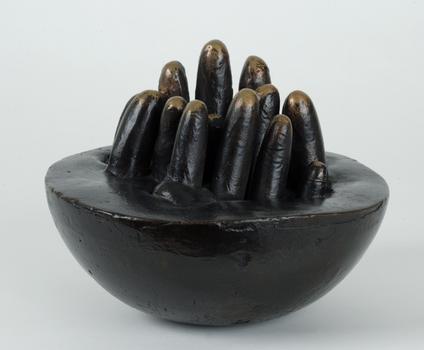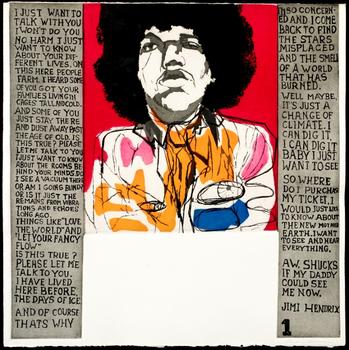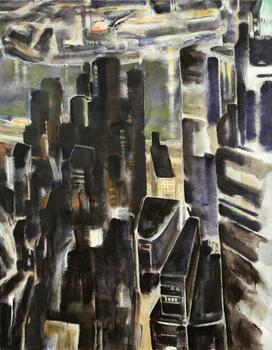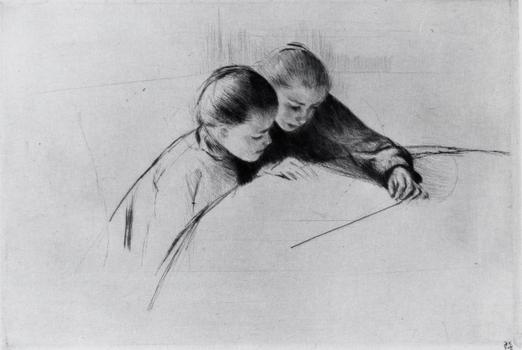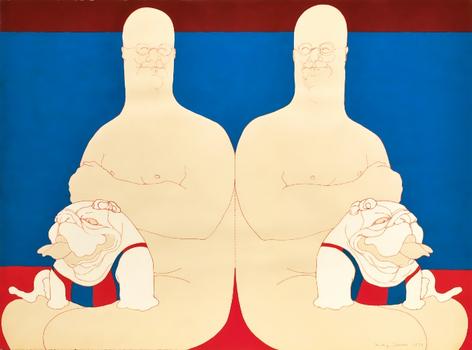 of