Using NYPD Data, Painting a Portrait of the Average Homicide Victim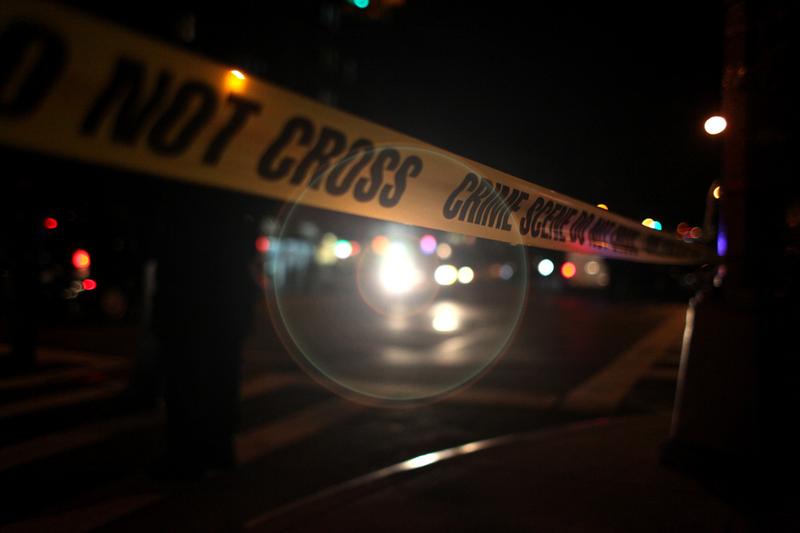 The average homicide victim is a young black man with a prior arrest who was likely shot dead in a revenge killing during the overnight hours in Brooklyn, according to an NYPD report released Friday.
The NYPD released a visual analysis (see below) on 515 victims who were classified as homicide victims in 2011 and the 373 suspects identified in their murders.
The analysis paints an interesting and sometime unexpected picture of the city's murder victims:
More than 60 percent of homicide victims were black
One in five homicide victims were woman
Nearly 75 percent of homicide victims had prior arrests
38 percent of homicide victims were killed because of dispute/revenge
 61 percent were shot dead
 33 percent were killed between 11 p.m. and 5 a.m.

As of Friday, there have been 136 murders in New York City — 20 percent lower than last year. If the trend continues, New York City will experience a new record low by the year's end.