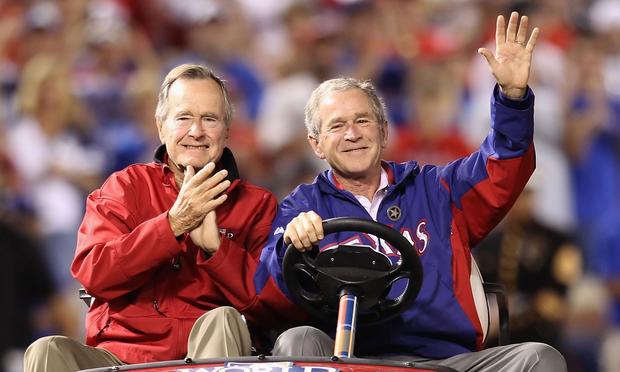 (Christian Petersen/Getty Images Sport)
Time columnist Joel Stein talks about trying to make himself into father -- and manly man -- material after learning he was having a son in his new book, Man Made: A Stupid Quest for Masculinity.
Fathers, can you teach masculinity to your son? Have you struggled with how to raise a "man"? Let us know!