Chicha Libre 'La Plata,' Live on Soundcheck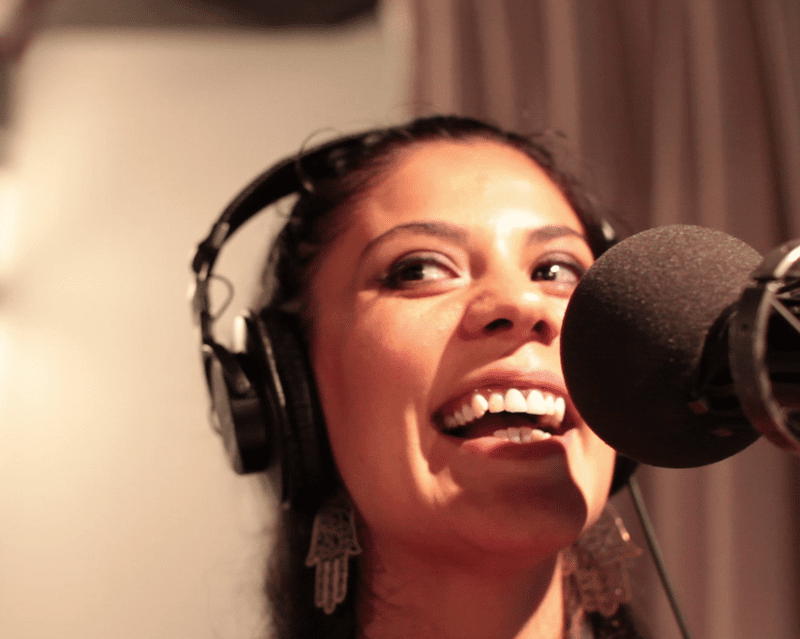 If Chicha Libre does not get you up and dancing, the members of the band feel as if they have failed.
"We've made people dance in many countries at this point, including Switzerland, which we are very proud of," Chicha Libre's Olivier Conan said.
To get people up and moving, they performed "La Plata" live in the Soundcheck studios.