NYPD: Latest Stats Show Stop-and-Frisks Are Up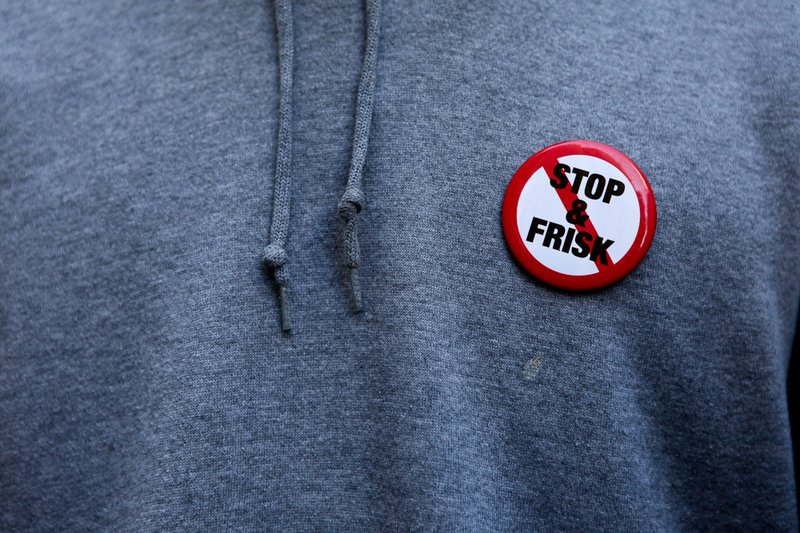 New numbers show that New York City police conducted more than 200,000 street stops during the first three months of this year.
The NYPD said officers stopped people on city streets 203,500 times from January through March of this year. That's up more than 10 percent — from just over 183,000 stops — during the same quarter last year.
NYPD Deputy Commissioner Paul Browne noted that during this same time there was also a 31 percent increase in the number of illegal firearms confiscated from suspicious individuals compared to the same three-month period last year.
The policy allows an officer to stop a person based on reasonable suspicion, which is lower than that of probable cause needed to justify an arrest. Mayor Bloomberg says the practice has gotten guns off the streets and saved lives.
But critics argue police are unfairly targeting minorities, especially young black and Latino men.
Police Commissioner Ray Kelly has said repeatedly that stops save live noting that during the first 10 years of the Bloomberg administration there was a decrease in the number of murders — 5,430 murders compared to 11,058 in the 10 years prior.
"If history is a guide, the vast majority of those lives saved were young men of color. Last year 96% of all shooting victims in New York were black or Hispanic, as were over 90% of murder victims, " Commissioner Kelly said.