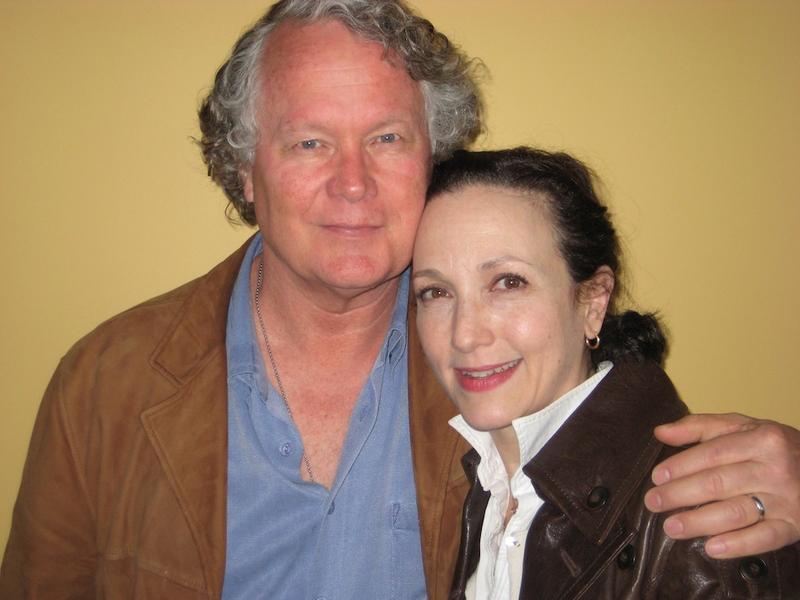 Two-time Tony Award winner Bebe Neuwirth spoke with Leonard Lopate on May 10 about her role in "A Midsummer Night's Dream," and her singing career. She shared a few of her favorite things with us.
What have you read or seen over the past year (book, play, film, etc…) that moved or surprised you?
     I just saw Hitchcock's "Stage Fright" for the first time. Phenomenal.
What are you listening to right now?
      I crave silence.  Birdsong.
What's the last great book you read?
      Anna Karenina
What's one thing you're a fan of that people might not expect?
      Rock and roll
What's your favorite comfort food?
      Currently – husband-made pancakes with real maple syrup