Jennifer Egan on How to Create Your Own Rules at PEN
Tuesday, May 15, 2012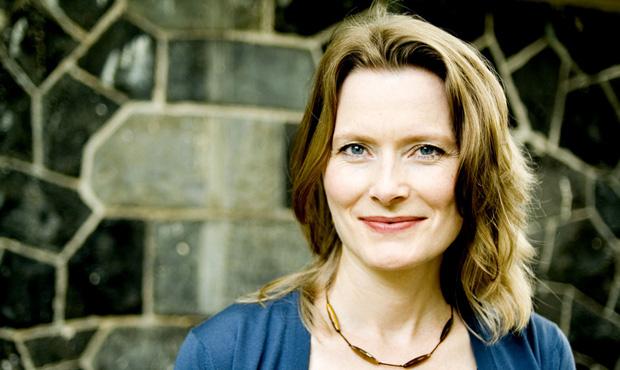 (Piete M Van Hattem-Vistalux)
Earlier in May, Jacob Weisberg, editor-in-chief for the Slate group, and author Jennifer Egan discussed Egan's Pulitzer Prize-winning, genre-busting novel A Visit from the Goon Squad, and her writing process at The New School. Their conversation was part of the annual PEN World Voices Festival of International Literature.
Talk to Me brings you downloadable readings and conversations with writers, artists, and scholars – from author Joshua Ferris to choreographer Mark Morris to poet Sharon Olds – recorded at cultural institutions in New York City and beyond. Stream, download, or subscribe to the full-length podcasts here.

More
Bon Mots
Weisberg on the incredible likability of A Visit from the Goon Squad: "The thing about this book is I don't know anybody who disliked it. You can get an argument going at any dinner party if you just say 'Jonathan Franzen' and at least somebody will take the contrary position. But I have yet to find somebody who read this and wasn't impressed by it."
Egan on the mysterious P.M., to whom she dedicated A Visit from the Goon Squad: "You're killing me with these questions! I feel as though I really should have had a warning. I am going to come out and answer that … It is my long-time therapist."
Egan on developing her characters: "I'm really bad at trying to use people I know. I wish I could use them. But I'm sure most people I know are [so] happy that I can't!"
Download the audio of the talk above or watch a video of the talk:
More in:
Laura Mayer is an Associate Producer at WNYC.