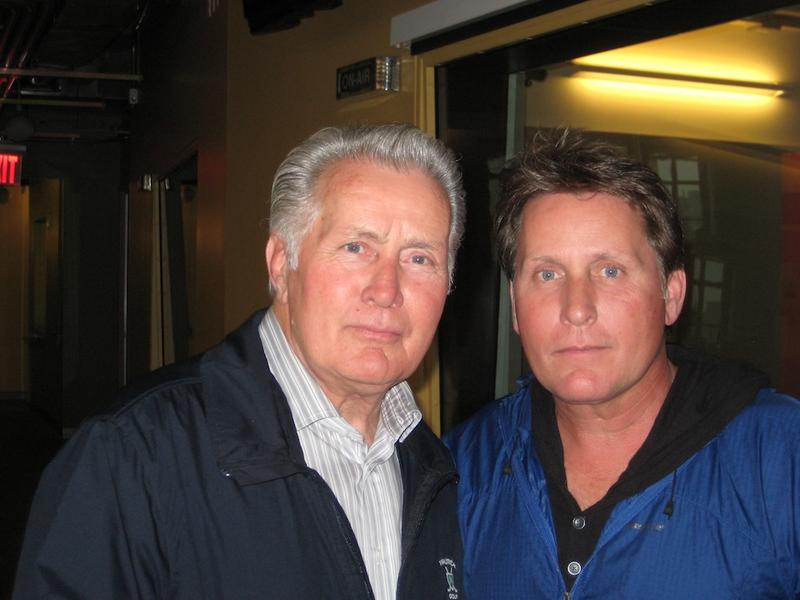 Martin Sheen was on the Lopate Show May 9 to talk about writing a memoir with his son, Emilio Estevez. He shared a few of his favorite things with us. 
What have you read or seen over the past year that moved or surprised you?
      JFK and the Unspeakable, by James W. Douglass
What are you listening to right now?
     Mozart and Bach
What's the last great book you read?
      Man's Search for Meaning, by Viktor Frankl
What's one thing you're a fan of that people might not expect?
      All of Frank Sinatra's music
What's your favorite comfort food?
      Cream of Wheat