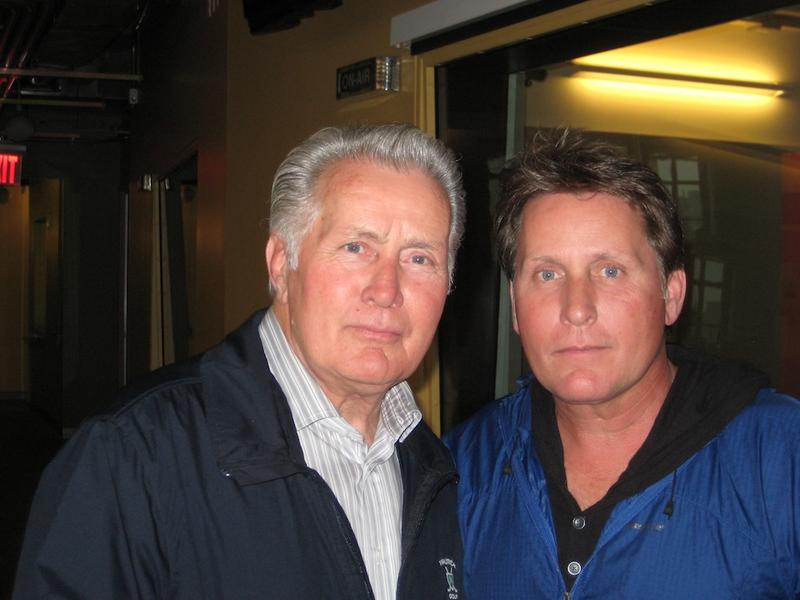 Emilio Estevez, filmmaker and winemaker, shared some of his favorite books and foods with us when he stopped by May 9.
What have you read or seen over the past year that moved or surprised you?
     "Jiro Dreams of Sushi" (film)
What are you listening to right now?
      Gideon Patinkin album "My Brother is Isaac"
What's the last great book you read?
            "Brotherhood of the Grape," by John Fante
What's one thing you're a fan of that people might not expect?
            Old farm tractors and old barns
What's your favorite comfort food?
           Homegrown potatoes – fork mashed with flake salt