Man With Knife Shot Dead by Police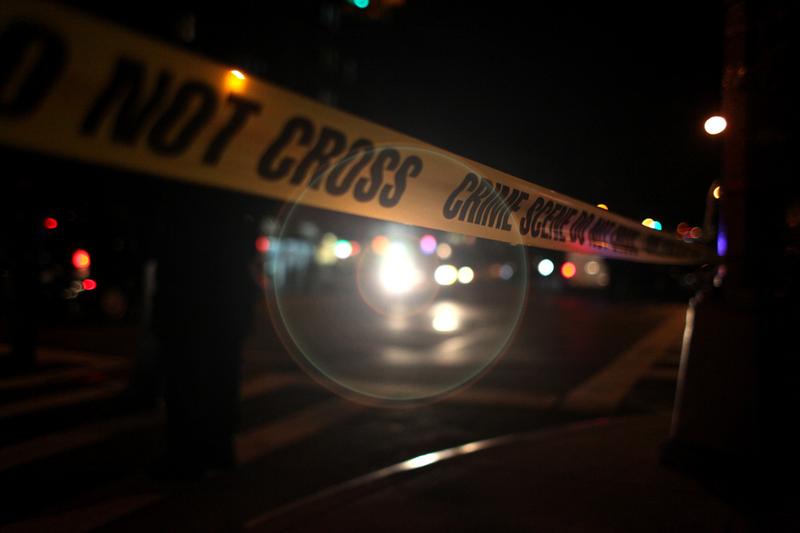 Police say a man has died after being shot by officers who ordered him to drop a knife he'd used to stab himself and critically injure a woman.
Officers arrived at a building in the Bayside section of Queens at around 8:30 p.m. Thursday and found a 50-year-old man stabbing himself in the neck. A 51-year-old woman had been stabbed in the neck and chest and was lying in a front courtyard.
Authorities say officers shot the man once in the chest after he refused to drop his knife. He and the woman where taken a hospital where he was pronounced dead. The woman remains in critical condition.
An investigation is continuing.