The Takeaway
Is the Gay Rights Movement Akin to the Civil Rights Movement?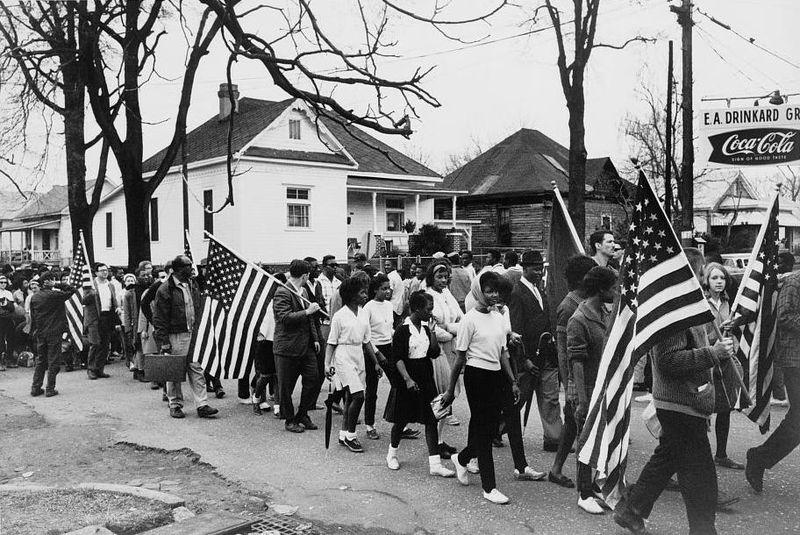 In a landmark moment for the gay rights movement in America, President Barack Obama announced, for the first time, his support of gay marriage. This comes years after Obama's views on the issue have "evolved." Many gay rights leaders have long compared their fight to the black civil rights movement of the 1950s and '60s. But do the two compare?
We talk with two people on very different sides of the gay marriage debate, but who both believe gay rights are not akin to the civil rights movement. 
Dr. Patrick Wooden is a pastor at the Upper Room Church of God in Christ in Raleigh, North Carolina. He supported North Carolina's Amendment One which won a popular vote in the state on Tuesday. Dr. Wooden does not believe gay rights are on par with civil rights. We also talk with Ann Pellegrini, an Associate Professor of Religious Studies and Director of the Center for the Study of Gender and Sexuality at NYU, and the author of "Love the Sin: Sexual Regulation and the Limits of Religious Tolerance." Pellegrini believes it is more accurate to compare the gay rights movement to the fight for religious freedoms.