NYPD Targets Black, Latinos in Stop And Frisks: Report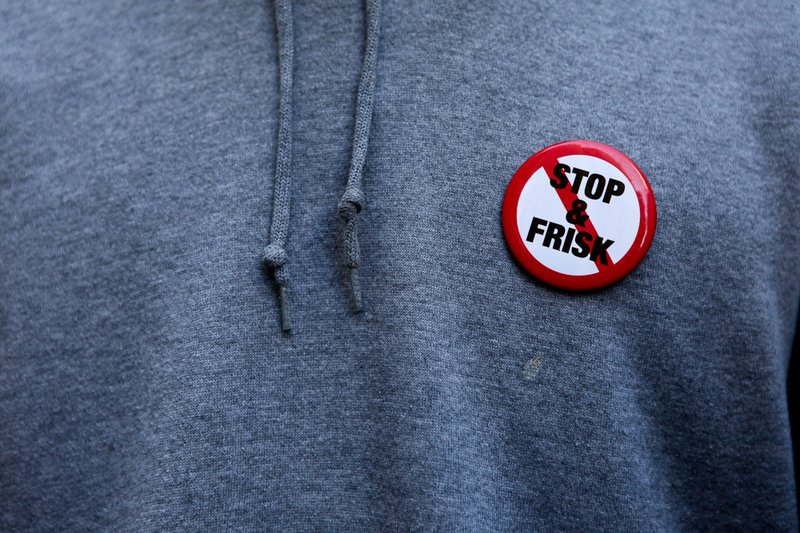 Police target blacks and Latinos when deciding to stop and frisk someone, according to an analysis of new NYPD data by the New York Civil Liberties Union released Wednesday.
The NYPD made 685,724 stops last year — more than six times the number of stops conducted by police during Mayor Michael Bloomberg's first year in office.  
In 70 out of 76 precincts, blacks and Latinos comprised more than half of the stops, the NYCLU's report shows. Even in precincts where blacks and Latinos represent 14 percent or less of the population, they were the ones stopped in more than 70 percent of the cases, according to the findings.
Blacks and Latinos were also shown to be frisked after being stopped more often than whites who were stopped.

The report also stated that the number of stops of young black men exceeded the city's entire population of young black men.

"Under this administration, we have come to see a two-tiered system of policing in New York," said Donna Lieberman, executive director of the NYCLU. "There's the kinder, gentler policing that we see on the Upper East Side or in Park Slope, and the up-against-the-wall policing we see in Brownsville and Harlem. This cannot stand."

The report is based on electronic data released annually by the NYPD, which details the age of the person frisked, whether he is frisked, whether a weapon was found, whether physical force was used and the exact location of the stop in the precinct.
The NYPD did not respond to request for comment.