Bold Architect Selected to Define New Tech Campus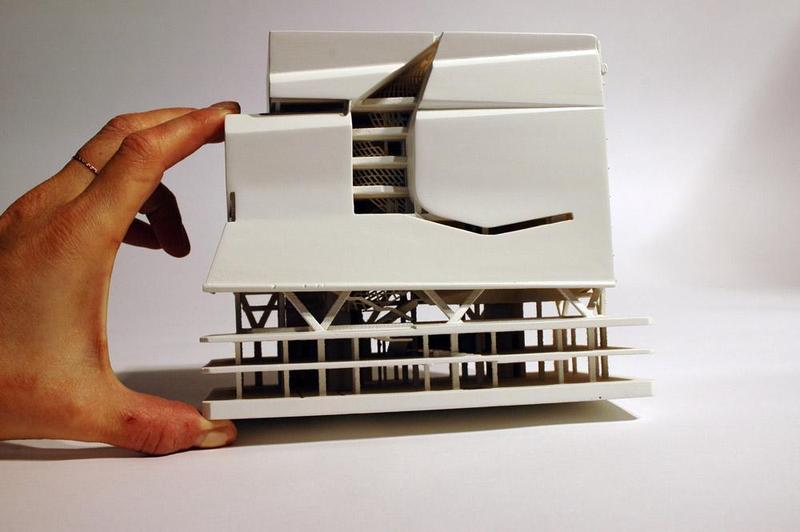 Thom Mayne, the architect behind Cooper Union's perforated metal building at 41 Cooper Square, has been selected to design the first academic building of the coming applied sciences campus on Roosevelt Island.
It will set the tone for the $2 billion CornellNYC Tech campus, which seeks to train engineers and entrepreneurs to staff the city's start-ups.
According to founding dean and provost Dan Huttenlocher, Mayne's Cooper Union building in the Village is an instructive example, because it faced some of the same challenges the new CornellNYC Tech campus will. "That building has engineers and scientists and artists and designers brought together into a common space," he explained. "Therefore, it really has to respect the different cultures of some different communities and bring them together in some interesting ways."
Talking to WNYC, Mayne said that this interdisciplinary mode of education has implications for architecture. "You're thinking of teaching no longer as within the limits of a classroom," Mayne explained. "The dialogue, student-student, student-faculty etc., takes place in a public space, on a stair… It really changes the notion of the spatial idea of [rooms]."
In addition to its function, Mayne said he sees two questions to consider in the building's design. The first is its site, across the East River from Manhattan, taking up most of the south side of Roosevelt Island. The second is its sustainability; it is supposed to be net-energy neutral.
How those questions impact appearance remains to be seen, Mayne said. The wait is not expected to be too long.
"We're going to be moving at the speed of light," he said. "Within three to four months we'll have an idea down."
The building is scheduled to be open and housing all of the new campus's academic programs in fall of 2017.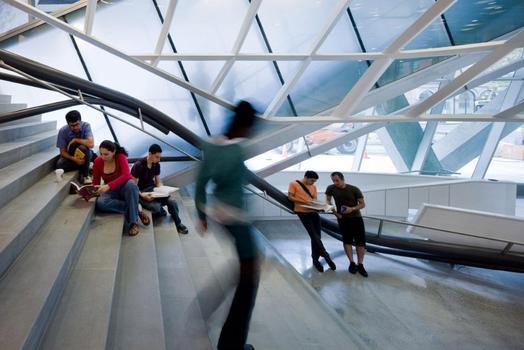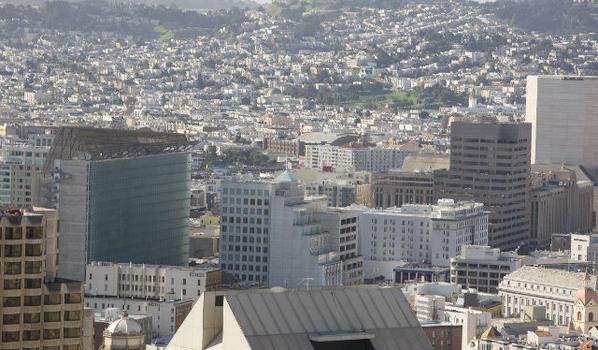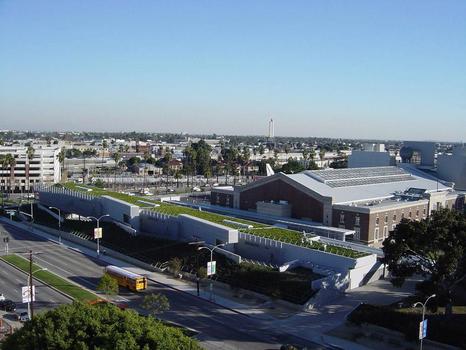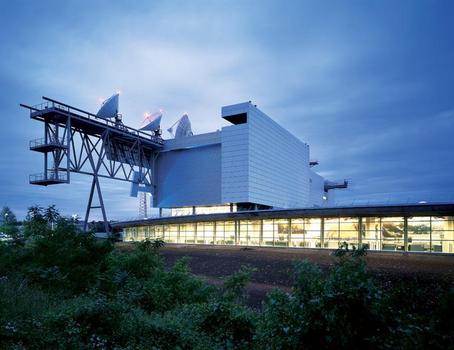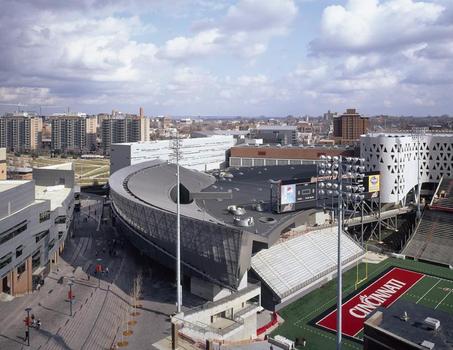 of