Christie's Popularity Spikes Compared to Last Year: Poll
Tuesday, May 08, 2012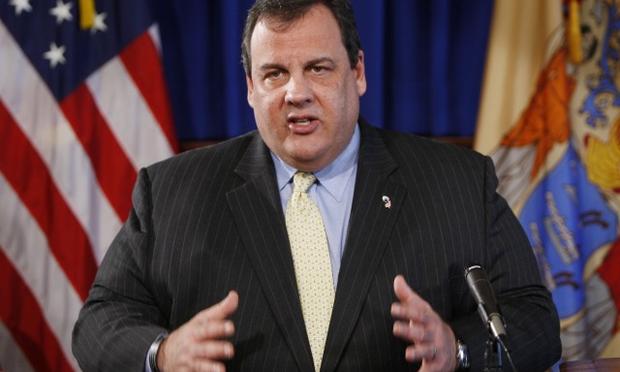 (Governor's Office/Tim Larsen)
Governor Chris Christie is significantly more popular among New Jersey voters this spring than he was a year ago, according to a new poll.
Fifty-one percent say they have a favorable view of Christie and half of those polled said the state is moving in the right direction, according to Fairleigh Dickinson University's PublicMind polling institute.
Last year, with anger rising over school budget cuts, only 40 percent of voters viewed the governor favorably.
Men approve of Christie more than women, and 29 percent of registered Democrats said they viewed him favorably.
The Fairleigh Dickinson University poll of 797 registered voters statewide was conducted by telephone with both landline and cell phones from April 30 through May 6, 2012, and has a margin of error of +/-3.5 percentage points.
Governor Chris Christie's approval - from inauguration to May 2012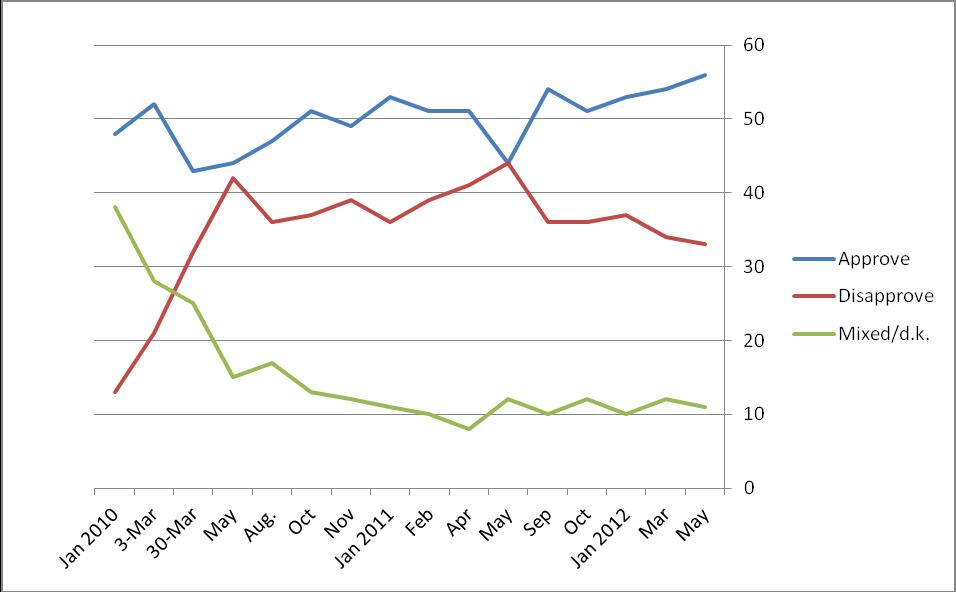 Courtesy of Fairleigh Dickinson University's PublicMind Polling Institute
Nancy Solomon, Managing Editor, New Jersey Public Radio

Nancy Solomon is the Managing Editor of New Jersey Public Radio.