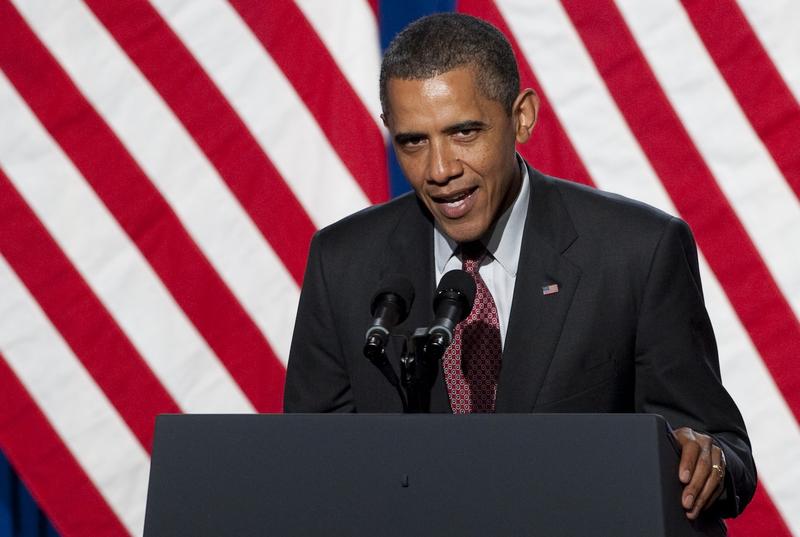 The issue of gay marriage is back in the national spotlight after two high-level members of President Obama's administration voiced their support for the issue this week. 
The president sets the policy.  I am absolutely comfortable with the fact that men marrying men, women marrying women, and heterosexual men and women marrying another are entitled to the same exact rights, all the civil rights, all the civil liberties.

-Vice President Joe Biden
On Sunday, Vice President Joe Biden made statements supporting same-sex marriage on NBC's "Meet the Press." Then yesterday, as Obama's reelection campaign tried to downplay the comments, Education Secretary Arne Duncan stated his unequivocal support of the issue on MSNBC's "Morning Joe." 
The comments have reinvigorated the gay marriage debate and President Obama's vague stance on the issue now faces fresh scrutiny from politicians, activists, and voters from all sides of the spectrum. Evan Wolfson, founder and president of Freedom to Marry, a national marriage equality advocacy group joins The Takeaway along with Todd Zwillich, Takeaway Washington correspondent.